'OurMumuDonDo' Insists Charly Boy Remains Leader Of Group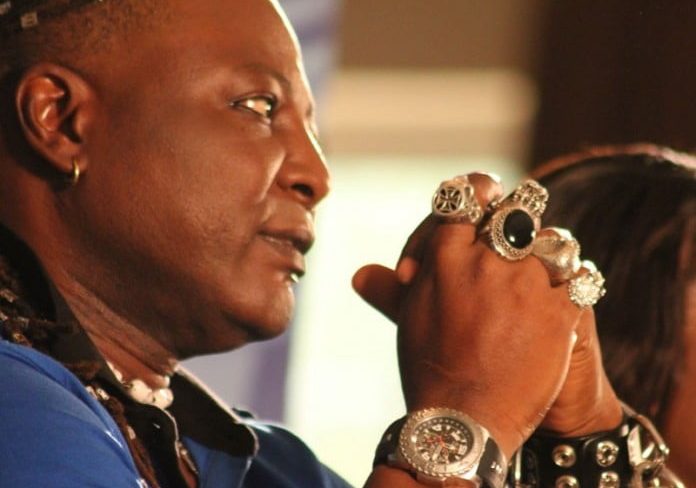 The Executives and members of 'OurMumuDonDo' Movement has maintained that Charles Oputa, a.k.a Charly boy remains their leader.
Speaking to newsmen, Folake Agunbiade, who is the Knowledge Management and Learning Manager of the group, described as baseless, trending reports on social media, that Charlyboy had been relieved of his position as the group's leader because of alleged financial misdeed.
"In this wise, the management of Ourmumudondo restates that there is no change in the corporate governance of the movement, and Mr Charles Oputa (aka CharlyBoy) remains the chairman of the organisation.
"We acknowledge several social media reports on the alleged transaction between Charlyboy and Mr Festus Keyamo, Spokesperson of the Buhari Presidential Campaign Organisation."
"The organisation wishes to state clearly that the alleged transaction did not arise from or on behalf of its activities or projects, and therefore it has no implication for our credibility as a movement.
"We want all Nigerians of goodwill to know that the allegations and counter allegations have no bearing on the movement and its activities," she states.
However, Agunbiade acknowledges that there were misunderstandings between some members of the group, but adds that its leadership was working towards reconciling all aggrieved members.