More Troubles For Buhari As Another Presidential Candidate Approaches Court To Order Fresh Election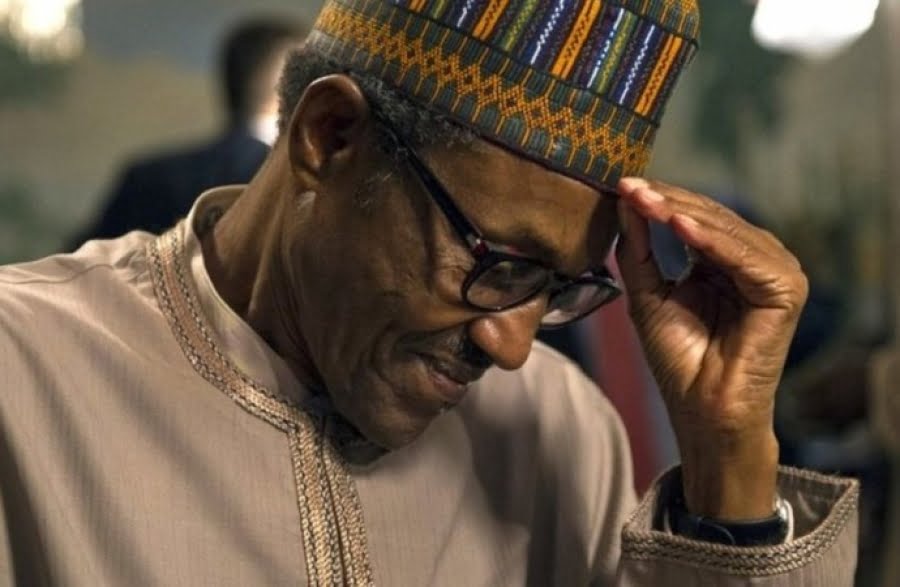 PDM Presidential Candidate Challenges Election Result
The presidential candidate of the Peoples Democratic Movement, Pastor Aminchi Habu, and his party have sued President Muhammadu Buhari, the Independent National Electoral Commission, and the All Progressives Congress over the outcome of the 2019 presidential election.
Habu in his petition before the Presidential Election Petition Tribunal in Abuja, is asking the tribunal to among other things, declare the victory of Buhari and the APC at the February 23 Presidential election null and void.
He is basing his claims on the fact that the name of his party and logo were wrongfully omitted from the presidential ballot papers by INEC thereby denying him the opportunity of contesting in the election.
In the petition which was marked CA/PEPC/004/2019 and filed on March 19, 2019, the PDM candidate said he and his party had spent a lot of money on campaigns and they felt cheated by INEC.
Naija News understands he, therefore, sought five reliefs.
The demands read, "The first petitioner (Habu) was validly nominated by the second petitioner (PDM) but unlawfully excluded by the first respondent (INEC) from the election into the office of the President held on February 23, 2019.
"A declaration that the second respondent being the candidate of the third respondent (APC) was not lawfully or validly returned as the winners of the said election by virtue of the unlawful exclusion of the petitioners.
"An order nullifying the return and declaration of the second respondent (Buhari) as the winner of the election held on February 23, 2019 for the office of the President on grounds of wrongful exclusion of the petitioners from the Presidential election held on February 23, 2019.
"An order directing the first respondent (INEC) to conduct a fresh election into the office of the President within 90 days from the date of the judgment of the tribunal."
Attached to the petition are: a copy of INEC's timetable, the timetable of the PDM and schedule of reparations for the 2019 general elections, pictures of the PDM convention and Presidential primary, a copy of a letter from the PDM to INEC containing the list of its candidates in the elections and a copy of the ballot paper of the Presidential election showing the absence of the party's name and logo.
Habu, who is also a pastor with The Lord's Chosen Charismatic Revival Ministries, said on oath that he purchased the Presidential form of the PDM for N5m after which he visited the 36 states of the federation on campaign visits.
The PDM candidate added, "The first respondent (INEC) without any lawful cause, wrongfully excluded my name, my party and our logo from the ballot paper and all other electoral materials and documents used for the February 23, 2019 Presidential election.
"I hereby plead and shall rely on the ballot paper used for the February 23, 2019 Presidential election and the results and list of candidates that contested the Presidential election published on the website of the first respondent (INEC).
"The above action of the first respondent (INEC) in unlawfully and wrongfully excluding the petitioners has caused immeasurable losses in resources and electoral fortunes of the petitioners especially my good self having invested so much money campaigning, time and resources mobilising supporters throughout the entire country."