Jeremiah Useni Vow To Recover His Stolen Mandate At The Tribunal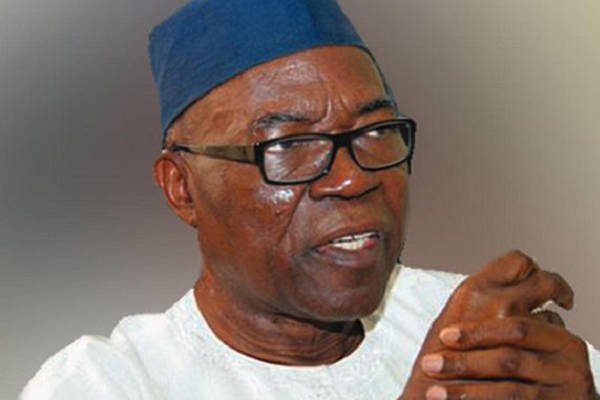 The governorship candidate of the Peoples Democratic Party in Plateau State, Jeremiah Useni stated that his party has evidences to ensure success in winning back its stolen mandate during the election.
Useni while speaking meeting of the campaign council which took place in Jos on Wednesday promised to take a legal step and make sure that the votes of the party's supporters are not wasted.
He call on the party's supporters and officials to remain calm, prayerful and supportive as he takes the battle to the tribunal.
"I will not allow the party to disintegrate just because we are not in government. We have a duty to make Plateau better than it currently is. I will always give purposeful guidance."
A former governor of the state, Jonah Jang, while speaking call on supporters of PDP to intensify their prayers and not give up.
He supported the stand of the PDP Governorship candidate to challenge the result of the election in court.
Source: Naija News