Charly Boy Finally Breaks Silence, Addresses Bribery Scandal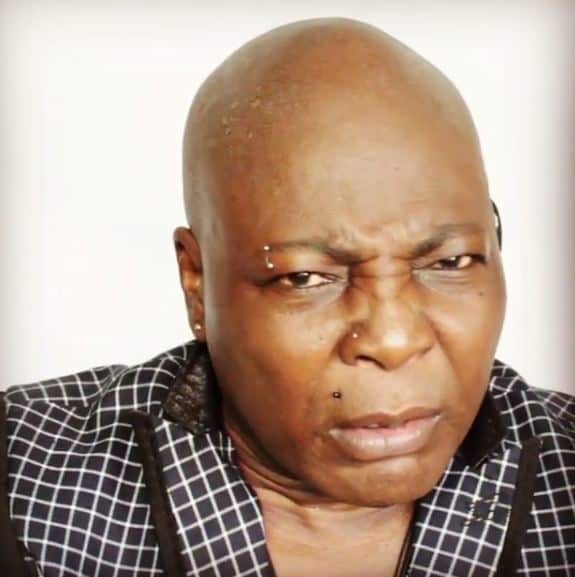 Popular Nigerian entertainer, Charles Oputa popularly known by his nickname as Charly Boy has finally broken his silence to react to the bribery scandal around his 'OurMumuDonDo' movement.
In a new twist to the bribery scandal trailing the Our Mumu Don Do Movement, Charly Boy clarified that he never collected money from Festus Keyamo.
Recall that Festus Keyamo, in a statement he released days ago, denied paying Charly Boy, to release a diss track for both the APC and PDP.
In his statement, Festus Keyamo denied paying the Area Father as thus; "I've been having some good laugh. Whoever thinks that I would pay a penny for a song by @Areafada1 that disses both the APC and PDP must have his/her head examined. If the quarrelling parties want to hurt their egos by bandying phantom figures, they should leave me out of it."
While confirming the statement made by Keyamo, Charly Boy said he received nothing from the Director of Media in the Buhari Campaign Organization.