See What Kingsley Moghalu Did To A Woman Who Says All He Does Is Speak English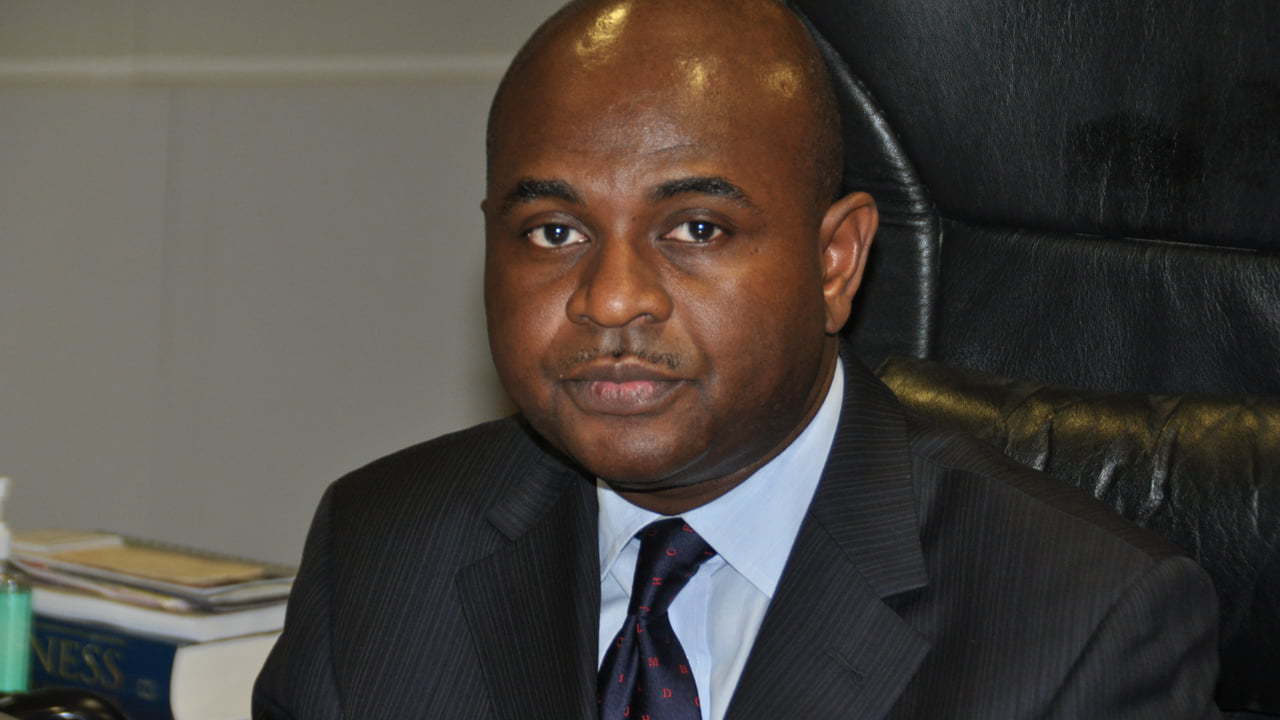 Presidential candidate of the Young Progressive Party (YPP) in the just concluded 2019 general elections, is in no mood for niceties any longer…especially on social media app Twitter, where he endured a barrage of attacks and plaudits during his bid for the nation's number one office.
Naija News recalls that on  Monday, March 25, 2019, Moghalu tweeted that; "The 2019 elections have made me wonder: Is Nigeria really a democracy? Political cabals renew themselves in power using the form but not the substance of democracy. As Archie said in Tom Stoppard's play "Jumpers", it's not the voting that is a democracy; it's the counting".
Be speaking English there… That's how ur party would have been deregistered if not for Ifeanyi Uba. This clown would have gone if all u jokers had joined the only viable opposition. But, u tore Atiku to shreds. We're all here again…

— Queen Mother (@visualcash) March 25, 2019
Moghalu, Fela Durotoye, Omoyele Sowore, among others, were the poster men for the so-called 'third force'—a phrase coined ahead of the presidential vote to categorize an imaginary movement of fresh faced revolutionaries, who could knock the duopoly of APC and PDP off their dominant perch.
Source: Naija News