FG To Reactivate National Carrier Project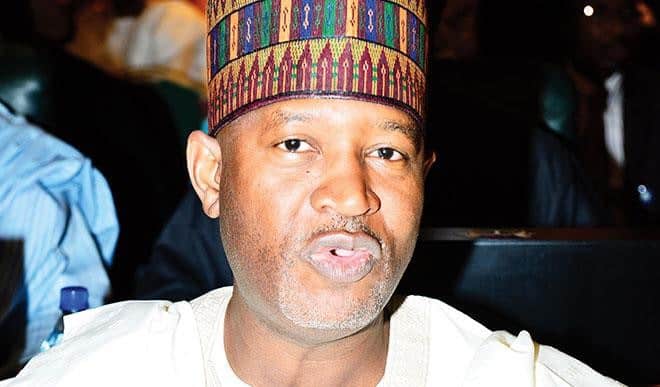 The Federal Government has revealed plans to reactivate the National carrier that was earlier suspended.
Naija News understands that the minister of state for aviation, Hadi Sirika made this known on Monday while defending the ministry's budget before the Senate committee on aviation in Abuja, Nigeria's capital.
Sirika said plans were underway by the Federal Government to revisit the national carrier project.
He said that the ministry only suspended the project to put adequate measures in place, promising that the project would be delivered soon.
Siriki promised to keep alive the project of the national carrier which he said President Muhammadu Buhari is the brain behind.
He expressed concerns over the fact that Nigeria could not boast of a national carrier despite the huge aviation market.
In his words, he said "We have to suspend the earlier plans for the national carrier for strategic reasons. The move was not killed.
"Provisions have to be made to continue to fund activities of advisers and so on, to ensure that it is delivered.
"The carrier will be delivered within the life of this administration, this I can assure you.
"It is not forgotten by government. It will continue and we are doing everything we can to deliver it," he said.
The minister, however, stated that the carrier would not be funded solely by government.
"It is Public Private Partnership (PPP). The private sector will lead and deliver while the government will play its role.
"Viability funding is also being addressed. After that, then the full business case which is the implementation stage. It is at that point that it will be advertised for people to come in and participate."
The national carrier is expected to give birth to the much anticipated Nigerian airways
Source: Naija News