Seyi Makinde Speaks On What He Will Do To Last-Minute Contracts Awarded By Ajimobi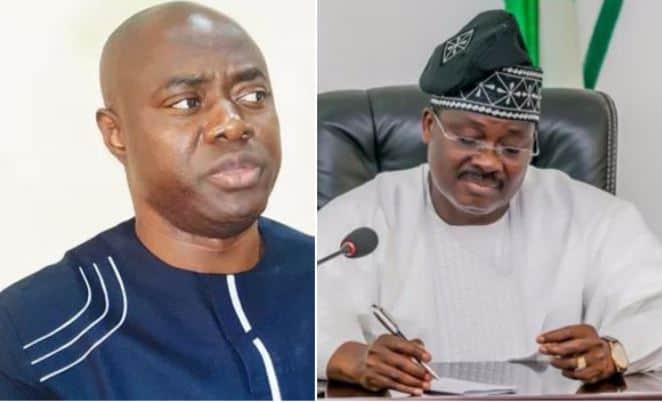 The governorship candidate of the Peoples Democratic Party, Seyi Makinde, who won in the just concluded governorship election has promise to review every contract awarded by the Oyo State government after the election.
Makinde stated this in a statement released to newsmen on Sunday through his spokesperson, Dotun Oyelade.
He said, "Events of the past two weeks have shown characteristics of targeted contract awards that were compiled in a haste and randomly awarded to empty government purse before the May 29 swearing-in date."
"While the government remains in place till May 28, awarding a N30bn new set of contracts in one day as was the case during last Wednesday's executive meeting was curious and an aberration, especially when debts, as old as 2011 are left unpaid."
Makinde claimed that some civil servants in the state revealed some information revealing that the current government is planning to disrupt the take-off of the incoming administration by misusing the available funds in the state.
He stated that though he had promised not to probe the current government but any civil servants caught to be involve in illegal and strange contract will be dealt with in weeks to come.