Doctor Reveals Why FG Should Decentralise Nigeria's Health Sector
Dr Kunle Olajide says Nigeria's health sector would be better positioned if the federal government decentralises the nation's health sector.
Naija News reports that Oladeji, who is a retired Chief Medical Director of Group Medical Hospital, Ibadan, and Secretary-General of Yoruba Council of Elders (YCE), made this statement in an interview with the News Agency of Nigeria (NAN).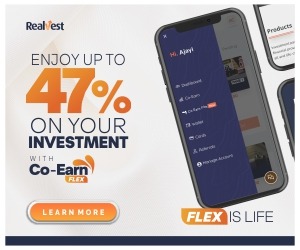 Oladeji said that centralised health headquarters in Abuja could not cater for the nation considering its stretch and its over 200 million population.
His words: "Nigeria is a nation of over 200 million population and a wide stretch," he told NAN.
"We are running a federal structure and everything is in Abuja.
"At least there should be a health headquarter in each zone of the federation.
"Once the budget is released, such should also be released to each of the headquarters in the zones," he added.
Oladeji also noted that the zonal headquarters should supervise health centres in their various zones, adding that Primary Healthcare Centres (PHCs) must be given adequate attention.
Source: Naija News