New Minumum Wage: MAN Says VAT Increase Is Not A Fair Deal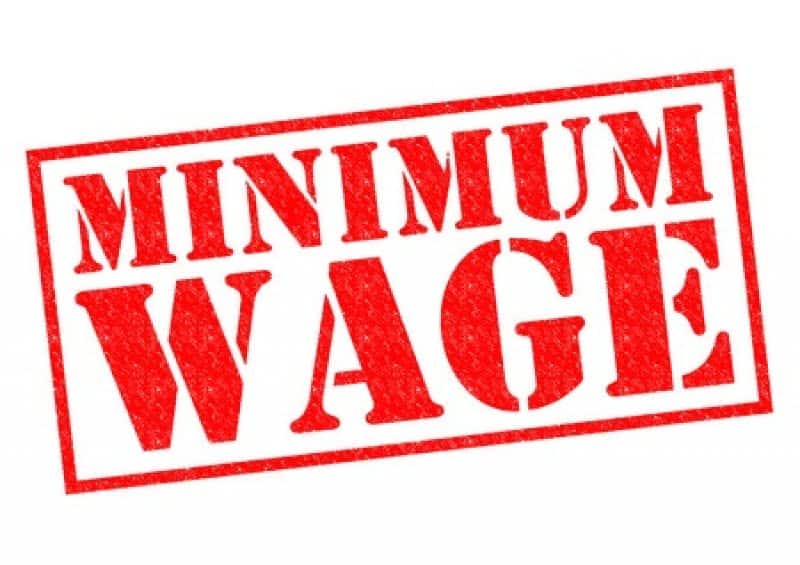 Manufacturers Association of Nigeria (MAN) yesterday said the proposed VAT rate increment was not friendly to the manufacturing sector.
This was made known by the Director-General of the association, Mr Segun Ajayi-Kadir, in Lagos.
Ajayi-Kadir said the proposed VAT increment did not take note of prevailing times and efforts by the government to re-invigorate the economy.
He expressed fear that despite the good intention, implementing the VAT at this time would have a serious implication.
According to him, the timing is inappropriate, especially at a time when the minimum wage of N30,000 was just agreed upon.
"This can send the wrong signals that the government is insensitive to the plights of the low-and-middle-income earners, who are clearly in the majority.
"MAN still wishes to state the implication of carrying out such policy, if the alleged proposed increase in VAT is anything to go by.
"It will be seen as a typical case of government simply taking back what was given with the right hand through the National Minimum Wage with the left hand, through an increase in VAT," he said.
Recall as earlier reported by Naija News, minister of budget and planning, Senator Udo Udoma had earlier in the week, revealed that the federal government was considering increasing VAT as part of ways of raising fund to finance the N30,000 proposed new minimum wage for Nigerian workers.