See Why CCT Chairman Threatened To Jail Journalists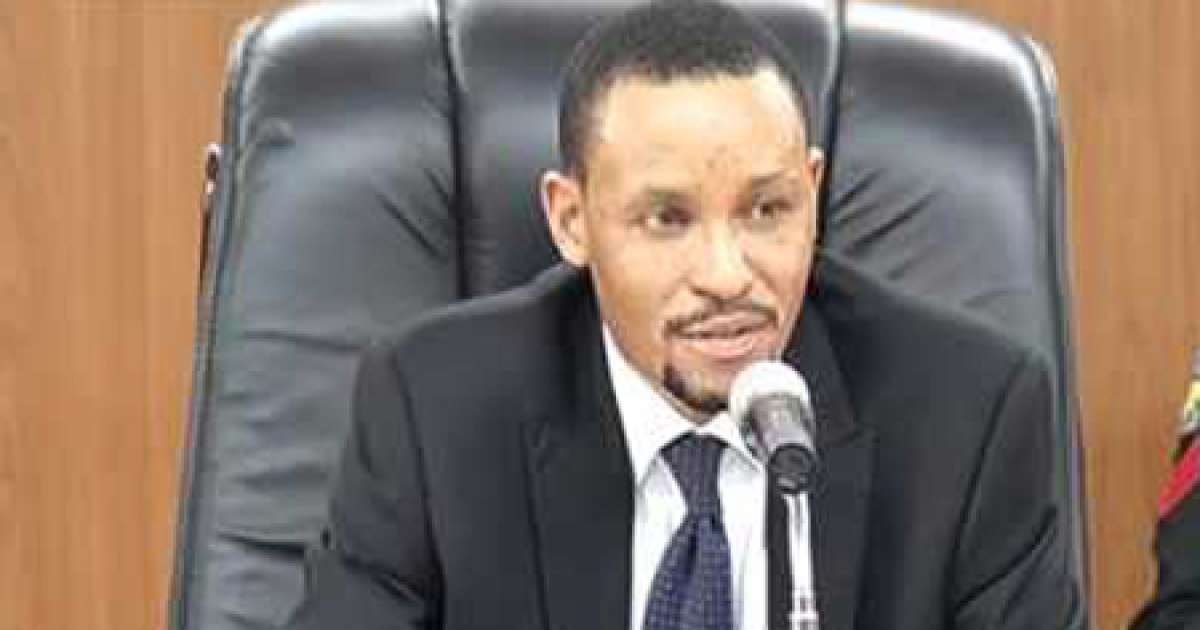 CCT Chairman Laments Distortion Of Facts From Proceedings
The Chairman of the Code of Conduct Tribunal (CCT), Danladi Umar, says he will not hesitate to send any journalist "distorting facts from proceedings" to jail.
Umar said this on Thursday while reacting to some newspaper headlines from proceedings on the last adjourned date.
Explaining further Umar said any journalist who commits such infraction again might have to remain in prison until his retirement in 28 years' time.
He said, "Henceforth, any journalist carrying concocted or discredited statement which is not adduced before this tribunal, I will not hesitate to bring the full weight of the law heavily on the person.
"The journalist will languish there (prison) and may remain there until I retire – that is about 28 years from now.
The trial of a suspended Chief Justice of Nigeria, Walter Onnoghen over alleged false declaration of assets will continue today before Hon. Justice Danladi Umar of Code of Conduct Tribunal sitting in Abuja. #UpcomingCorruptionCase

— TransparencIT Nigeria (@TransparencITng) March 21, 2019
"The person will be summarily sent to prison because that is contempt. "It does not matter whether the contempt is committed in facie curiae (before the court) or ex facie curiae (outside the court).
Umar, who brought copies of the newspapers that published about the stories he complained about, made the remarks at the beginning of the Thursday's proceedings.
Naija News reports suspended CJN Walter Onnoghen is standing trial before the tribunal on charges of false assets declaration.
Source: Naija News