Scores Feared Dead In Benue Gunmen Attack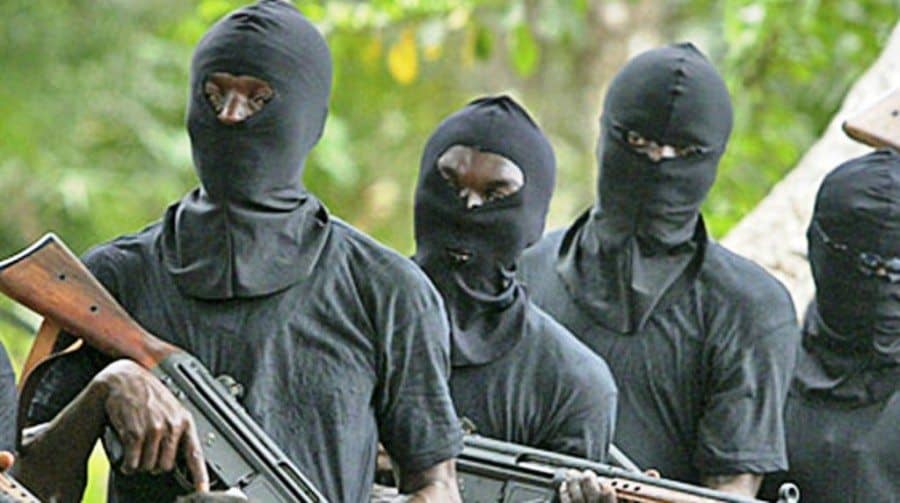 Unknown gunmen have in the late hours of Tuesday, attacked the Tse Ioreleegeb and Babai council wards of Guma Local Government Area (LGA) of Benue State.
Naija News reports that about ten persons may have lost their lives in an attack.
The gunnmen were said to have invaded the communities during the late hours of Tuesday and shot sporadically, leaving many injured with bullet wounds.
The gunmen were said to have attacked the village, shot their victims and fled the scene.
The gunmen are currently on the run as there was no information on the identity of the attackers.
While confirming the incident, the state command of the Nigeria police said the military spike operation in the state, Operation Whirl Stroke (OPWS), was investigating the circumstances surrounding the attack.
One of the survivors (names withheld) narrated his experience to in a statement that read; "The incident happened on Tuesday night, while the people were sleeping outside the house because of the heat, when the gunmen came to the community.
"The gunmen shot at the people and immediately ran away. So, no one can say who were responsible for the killing."
Sewuese Anene, the Police Public Relations Officer (PPRO), Benue State command in his confirmation of the incident said: "The Divisional Police Officer in Guma just confirmed the incident; he said that he found five corpses at the time he got to the burial site."