Sex Workers Go Into Hiding In Abia, See Why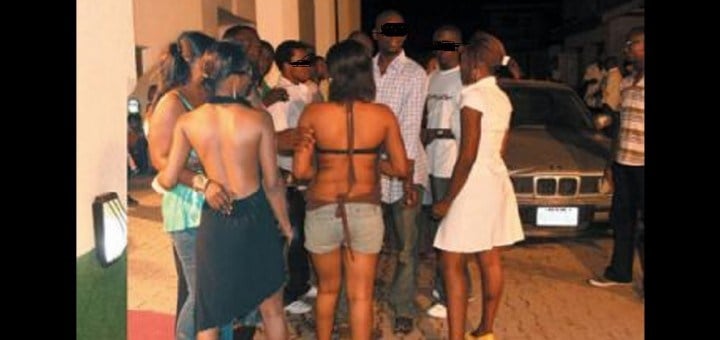 Commercial sex workers in Umuahia, the Abia capital, south-east Nigeria, have gone into hiding to evade police arrest.
Naija News reports that the development is coming after the state government gave an order to shut down brothels in the city.
This online news platform understands that the state governor, Okezie Ikpeazu, ordered the immediate shutdown of brothels located on Orlu, Kaduna and Arochukwu streets, among others, in the capital city on Monday.
Naija News gathered that the sex workers now live in palpable fear.
The governor also directed the immediate prosecution of proprietors of such facilities, including joints where illicit drugs were sold.
It was learned that the state government alleged that the brothels and joints had been turned into a hideout for hoodlums from where they rob and molest innocent citizens, especially in the night.
The state government, therefore, directed security agencies in the state to urgently rid the areas of suspected hoodlums.