FG Speaks On Selling Lagos Trade Fair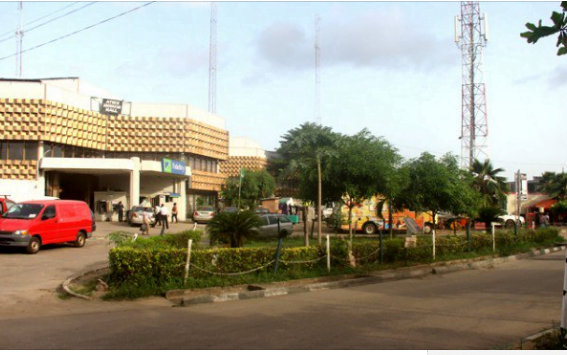 The federal government has broken silence to speak on the selling of the popular trade fair international complex in Lagos.
While reacting to an online report suggesting that the federal government has concluded plans to sell the Lagos international trade fair, the federal government debunked such reports, stressing that the FG has no intention to sell the popular trade fair market.
The reaction of the federal government is followed by a temporary shut down of the facility.
Recall that Naija News had reported that some traders in a popular market have on Monday taken to the streets in Lagos in a peaceful protest against the temporary shut-down of the market.
The traders in the market alleged that the trade fair was shut down as a result of the Igbo traders who make ends meet from the international trade fair.
In the federal government's reaction, the head, public communications at the Bureau of Public Enterprises (BPE), Amina Othma has said that there is a concession process of the complex which she recalled was awarded to Aulic Nigeria Limited in 2008 and stressed that the concession process would be transparent.
She said the agency had met with the traders' association of the complex on March 1 to discuss the reasons why the concession has to be done.
"The attention of BPE has been drawn to the alleged closure of the Lagos International Trade Fair Complex by the Traders' Associations operating in the Complex and the protest by the said association over the purported sale of the complex."
"For the avoidance of doubt, the bureau states that the Federal Government of Nigeria through the BPE does not intend to sell the complex rather the facility would be concessioned through a competitive transaction process.
"It is for this reason that the government has procured the services of Messrs Feedback Infrastructure Services to advise on the way forward for the proposed concession.
"It is apt to inform the public that the bureau on Friday, March 1, 2019, met with the entire Traders' Associations to explain the essence of the planned concession," Othman was quoted to have said.
Othman said the BPE is willing to collaborate with all stakeholders to ensure smooth and successful completion of the transaction.