Court Refuses AAC's Plea To Stop The Collation Of Results In Rivers State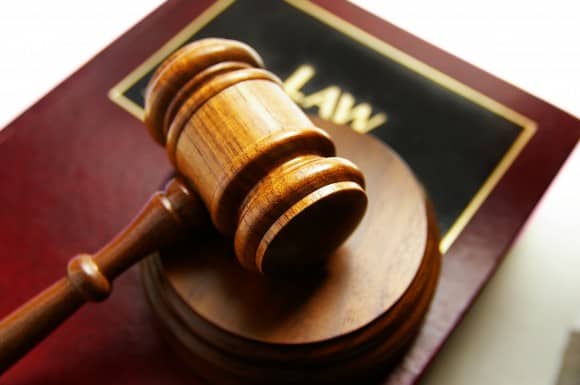 The new application filed by the African Action Congress in the Abuja branch of the Federal High Court has been refused by the court.
The party had filed a suit calling for the court to stop the collation of Rivers State's Governorship and House of Assembly elections.
AAC had approached the court seeking an order to stop the Independent National Electoral Commission from collating and announcing results from the local government areas where election took place.
The presiding justice, Inyang Ekwo held that the ex parte application brought before him by the AAC and its candidate, Awara Biokpomabo was such that the court cannot grant without hearing the other side.
Ekwo said, "The orders as prayed in the ex parte are not such that can be granted without hearing from the order side."
"I therefore make an order that the process be served on the other side for them to come to court to show cause why the prayer sought ought not to be granted.
"Therefore, the prayers on the ex parte motion are hereby refused," he said.