What I'll Do Before Buhari's Cabinet Reshuffle – Amaechi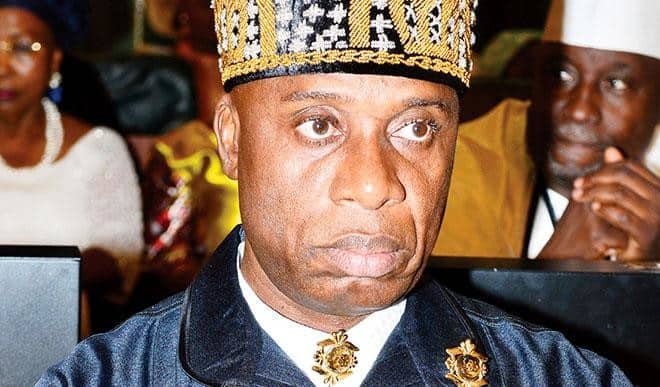 The Minister of Transportation Chibuike Rotimi Amaechi has revealed that his ministry would push for the completion of the Lagos-Ibadan Rail and also get approval for the Ibadan-Kano Rail.
Naija News understands that President Muhammadu Buhari may reshuffle his cabinet after winning re-election in February.
Speaking on the issue, Amaechi noted that Buhari's cabinet reshuffle will go seamlessly as a system has been built.
"We need to get the government to approve the Ibadan-Kano and see how far the China Exim bank can fight and give us a loan; we also need to establish the University of Transportation in Daura," he said.
"The Ibadan-Kano is currently one track because the China Exim Bank said it does not have money for double track.
"We are funding 15 percent and they are funding 85 percent."