Boko Haram: What Atiku Said After Michika Attacks In Adamawa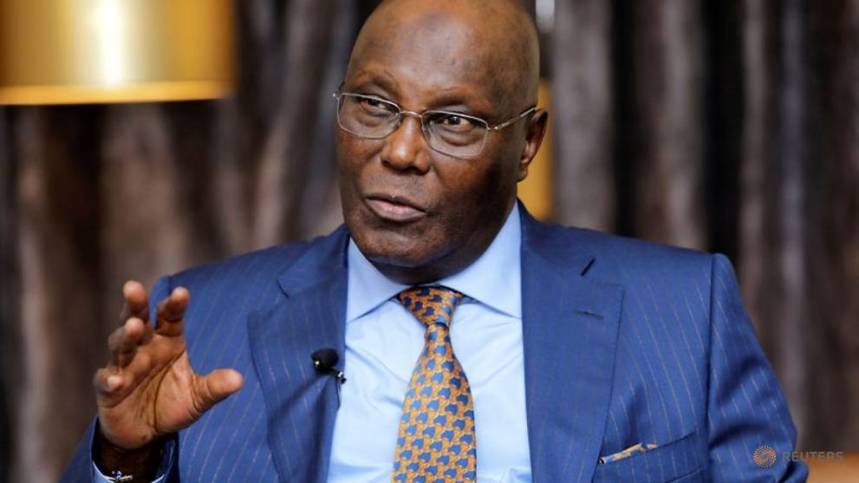 Atiku Wants Perpetrators Brought To Book
Presidential candidate of the Peoples Democratic Party and a former vice president of Nigeria, Atiku Abubakar has reacted to the recent Boko Haram attack on Michika.
Atiku expressed deep sadness over the recent attack which resulted in the death of innocent Nigerians in Michika, Adamawa State.
As earlier reported by Naija News, the terrorists on Monday night, attacked the area leaving many dead while others fled to the surrounding hills for safety.
Atiku, who is an indigene of the state in his reaction, called for the swift intervention of the federal government to restore peace and bring perpetrators to justice.
"Deeply saddened by reported attacks in Michika Local Government Area, in Adamawa State. I urge the FG to act swiftly by directing our security agencies to rein in and ensure peace is restored. Every Nigerian deserves a right to peaceful living," he said.