Peter Obi Reveals What Election Rigging Does To A Country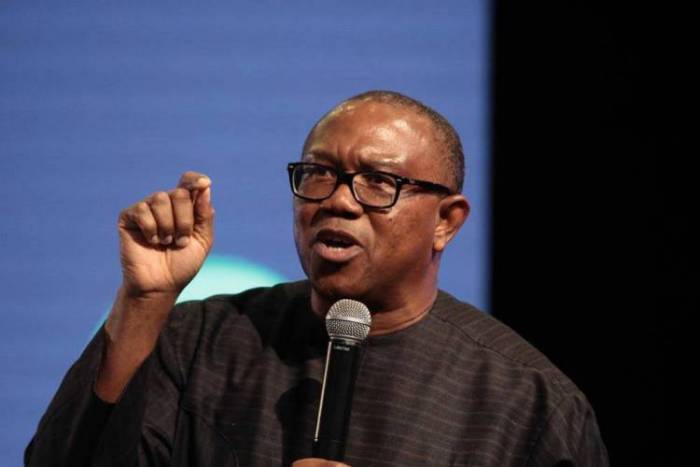 The running mate of Atiku Abubakar, Presidential candidate of the Peoples Democratic Party (PDP) in the last Presidential election, Peter Obi, says the "rigging that characterised the general election" keeps incompetent people in office.
Naija News reports that Obi made this comment in a statement issued on Sunday, March 17.
The former governor of Anambra state said no country can grow with election rigging, noting that it undermines the country's democracy.
Obi said rigging has undermined the future of the country, ridiculed the fight against vices and tainted the integrity of those responsible for it.
His words: "The only thing rigging does to a country is that it continues to keep incompetent people in office, and as a result, rather than put energy in creating jobs to engage its teeming youths, it instead channels it trying to contain all sorts of vices and brigandage," Obi said.
The former Vice Presidential candidate said the process through which people come into office is far more important than what they do thereafter.
While blaming the sustenance of incompetent persons in political offices on election rigging, Obi said the enormity of damage done to Nigerians "cannot be quantified."
The vice-presidential candidate said election manipulation does not tackle the growing problems tackling the country.
Obi urged leaders at all levels to strive and create jobs for millions of unemployed Nigerians.
Source: Naija News