Gov Lalong Reveals Why He Met Buhari At Aso Rock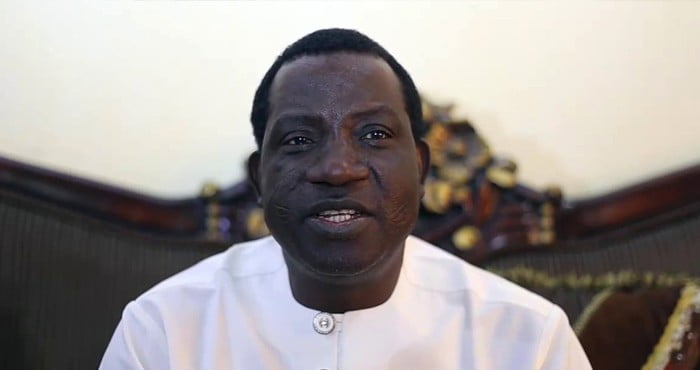 Governor Simon Lalong of Plateau State, on Monday, revealed that his meeting with President Muhammadu Buhari was the usual briefing borne out of his passion for security and peace in the state.
Speaking with State House correspondents after a private meeting with the president, the governor said that the last election in the state was peaceful and he would want INEC to also conduct peaceful supplementary elections.
On the recent attack in the state in which cattle were rustled, he said it had a political undertone but was under control.
"That was why I said I am concerned about security. Usually, it starts like that; they start rustling and killing cattle and the next thing you will hear is that it is a farmers-herders crisis.
"I know that I have addressed that issue for a very long time and the police are handling the issue.
"So, I informed the president that we are on top of the situation because we wouldn't want that to escalate into a farmers-herdsmen crisis.
"It is not a farmers-herdsmen crisis; it is criminals trying to foment trouble after losing elections.
"I always say it has political undertone; why is it happening immediately after elections. It usually happens immediately before or after elections; why is it like that? It has some political connotation.''