Scores Feared Dead During Gas Explosion In Lagos
Many lives were endangered at a popular restaurant in the Ejigbo area of Lagos in Idimu when a gas cylinder went up in flames in the restaurant and injuring many customers who had come to get food.
Naija News understands that the name of the restaurant was given as 'University of Amala', located along the Ejigbo road.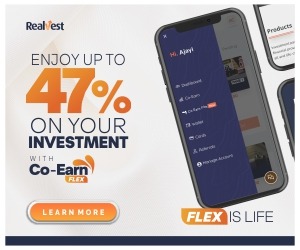 It was gathered that the owner of the restaurant and her children were also affected along-side other customers who had come to patronize them.
The explosion started after the cooking gas cylinder was said to have escaped and caught caught the fire nearest ti it.
The victims of the fire explosion had since been rushed to a nearby hospital for medical attention.
Source: Naija News