Bankole Speaks On Losing Ogun Governorship Election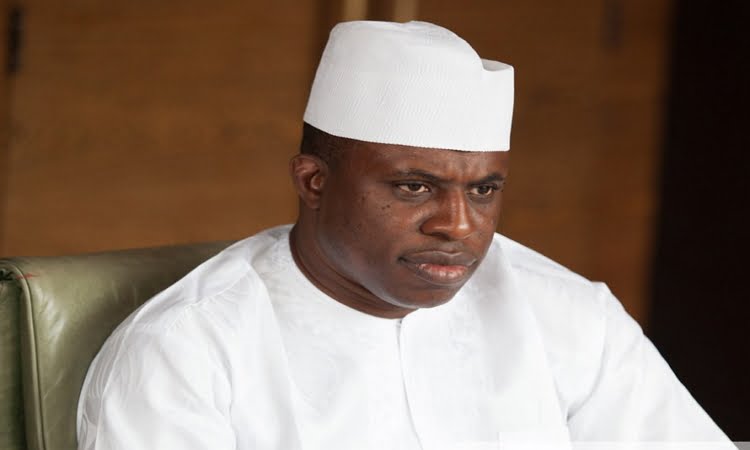 Former Speaker of House of Representatives and governorship candidate of Action Democratic Party (ADP) in Ogun state, Hon. Dimeji Bankole has blamed poverty for his loss at the elections.
Bankole and 40 other governorship candidates participated in the March 9, 2019 governorship election in the state and lost to the governorship candidate of the All Progressives Congress (APC), Dapo Abiodun.
In a statement on Saturday to newsmen, the ADP governorship candidate said he and his party had a clear cut idea of what to do when they set out for the campaign in all the nooks and crannies of the state.
He said their hopes were high and their chances were bright as well, but the turn of the event, however, proved that poverty was underrated in the land.
Bankole said: "There was a high rate of voters apathy-the highest ever in the history of Ogun State. When it dawned on us at the last moment, we dared to be different.
"Every action comes with its consequences and we were ready to bear the consequences of that decision.
"Moreover, I had contested and won elections, just as I had lost elections. So there was no need for desperation. The rest is a story for another day."
He, however, claimed that he had called Abiodun who he referred to as 'egbon' (elder brother) to congratulate him on his emergence as the next governor of the state.
He said, "No one can be King, except God crowns him King. As human beings, we can aspire and make moves towards the actualisation of our dreams, however, as a Muslim, I know that in the end, the final decision is entirely that of God.
"I have since called to congratulate him and extend my heartfelt felicitation to his family, his team and the entire people of our dear state."