Trending Video: Young Girl Chooses To Go To School And Be Beaten Rather Than Stay At Home For Not Paying School Fees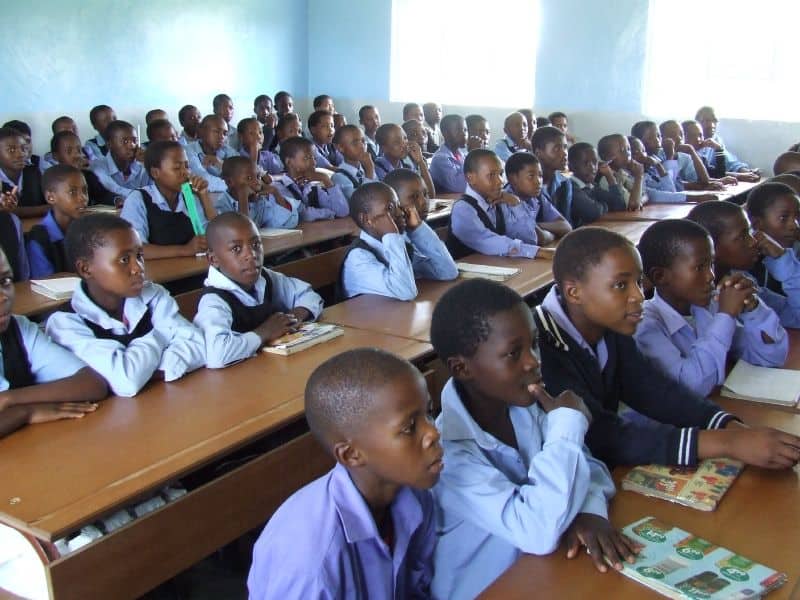 A young girl has been trending in a viral online video where she expressed her resolve to go to school and risk been flogged for not paying her school fees.
In the video, the girl showed her zeal for education and clearly stated that she understands her parents will still pay the fees but doesn't want to stay at home pending when that would be done.
Naija News understands she chose to go to school and risk been flogged rather than stay at home.
The video has since generated lots of reaction from Nigerians and this online platform understands some kind-hearted people have already initiated plans to sponsor the girl's education even up to tertiary level.
Watch the video below:
Source: Naija News