Election Result: Atiku Holds Meeting With Obasanjo In Abeokuta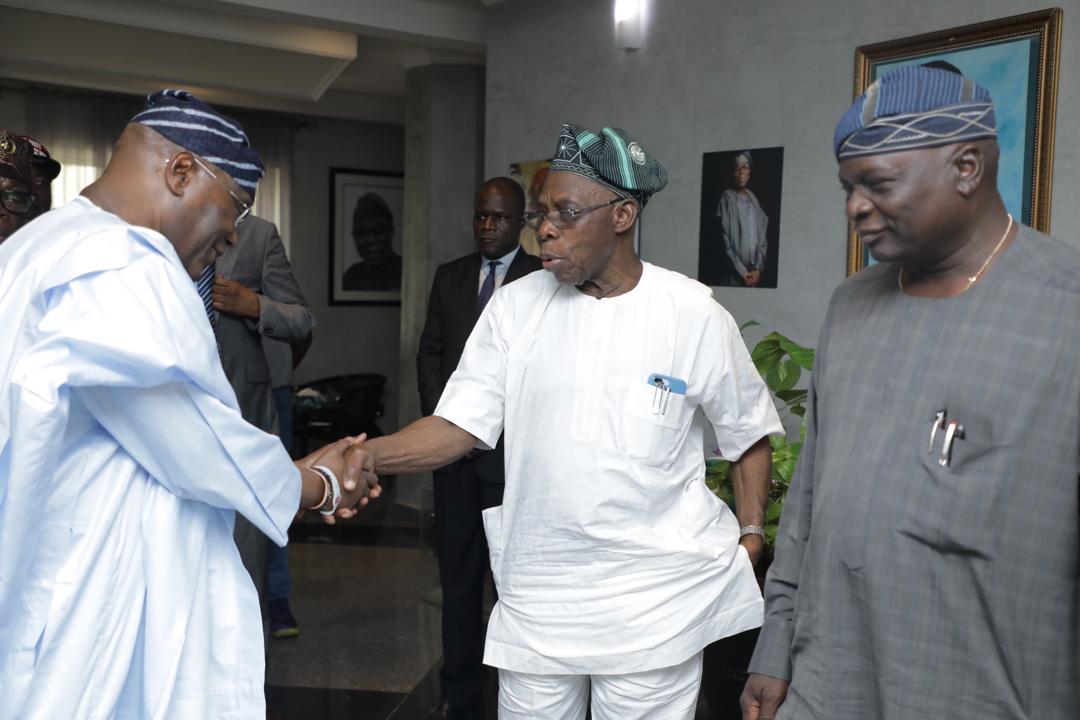 Atiku Meets Obasanjo In Abeokuta
Atiku Abubakar, the 2019 presidential candidate of the Peoples Democratic Party (PDP), on Thursday visited ex-President Olusegun Obasanjo in Abeokuta, Ogun state.
Naija News reports the meeting between the two leaders held at the Olusegun Obasanjo Presidential Library in Abeokuta, Ogun State.
Though what was discussed at the meeting was not disclosed, this would be the first meeting between the two since Atiku lost the February 23rd presidential election.
Recall that in October 2018, Obasanjo reconciled with Atiku, his former Vice President and endorsed him to run for the presidency against Muhammadu Buhari of the APC and other candidates.
Kehinde Akinyemi, Obasanjo's media aide, also confirmed Seyi Makinde, governor-elect of Oyo State, visited Obasanjo, still on Thursday.
According to him, Obasanjo appealed to Makinde to work for the people of Oyo while calling on the people of Oyo to also cooperate with the governor-elect.
"He cannot do it alone and since you have supported him before and during the elections, you need to continue to be together to make him successful," Obasanjo was quoted as saying.
"You have an onerous task ahead in improving the status of the capital of the old Western Region and you have to work to unite them all."
"You need to shun corruption, be transparent and embark on developmental projects which would be a delight to the people of Oyo state," he said.