Buhari Speaks On Collapsed Building In Lagos Island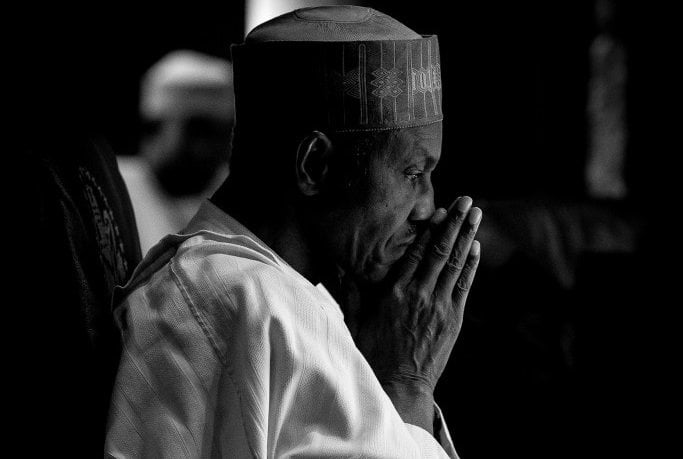 President Muhammadu Buhari on Wednesday sympathised with families of victims who lost their lives in the three-storey building that collapsed in Lagos, Nigeria's commercial city.
Naija News had reported earlier that the building located at Ita Faji, Lagos Island, collapsed around 10 am. The school was said to be on the last floor.
No fewer than twelve (12) persons, including nine children, have been confirmed dead.
Reacting to the development in a statement issued by Femi Adesina, his special adviser on media and publicity, the president said he is extremely saddened by the incident which left fatalities, particularly children.
President Buhari wished the families God's comfort and the injured speedy and complete recovery.
"It touches one to lose precious lives in any kind of mishap, particularly, those so young and tender," the statement read.
"May God grant everyone affected by this sad incident fortitude and succour," he said.
The President commiserated with the Lagos state government and pledged assistance of the federal government as may be required by the state.
President Buhari charged the state government to do "all that is needful so that such tragic developments do not recur in future. "
Meanwhile, Officials of the Lagos State Emergency Management Agency (LASEMA) and other rescue officials rescued some of the children trapped in the building, while those who sustained injuries among the pupils were taken to the hospital.