Buhari Reveals What He Will Do To 9th National Assembly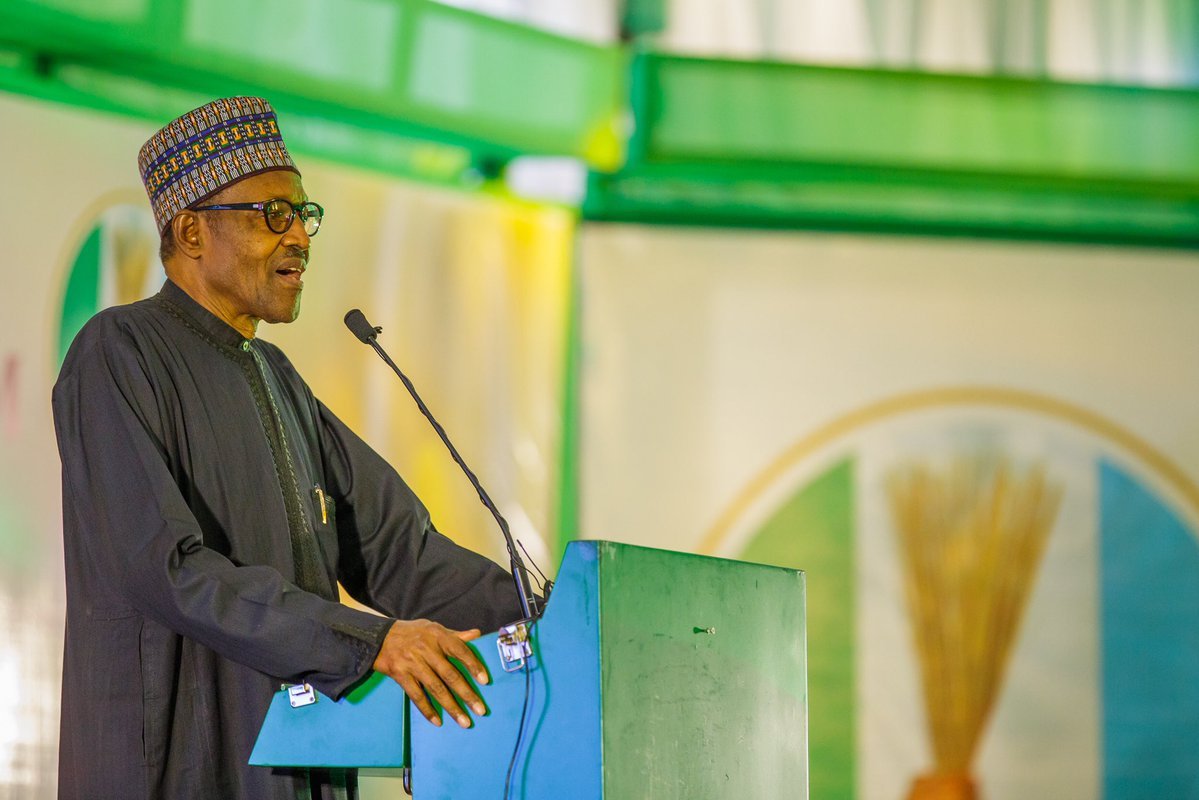 President Muhammadu Buhari has promised to build a mutual working relationship with the 9th National Assembly.
Speaking in Daura, Katsina State on Monday, the president stated that a good relationship with lawmakers would make governance easy.
Buhari disclosed that he hopes to return the budgetary process to the January-December fiscal cycle.
While meeting with some of his old school mates in his Daura country home, the president stated that he hoped to change the trend so that the execution of key projects could be speedily done.
The former school mates were those of the 1953 set of Katsina Middle School, Daura.
They were led by Senator Abba Ali, who said they visited Buhari to congratulate him on his re-election.
Buhari noted that it was a plus for the government to improve on budget and budget performance.
He cited the case of the 2018 budget, which Buhari said was presented to the National Assembly on November 7, but was passed seven months after, causing implementation delays in the process.
Recall that the 8th Assembly had started on a shaky note over the perceived 'wrong' choice of its leadership, particularly the emergence of Senator Bukola Saraki as the Senate President.
The APC had programmed Senator Ahmed Lawan, the current Senate Leader, to become the president.
But Saraki, who was then a member of the APC, rallied support from the opposition Peoples Democratic Party to beat the APC to its game plan.