Oyo Election: How Popular Prophet's Prediction Failed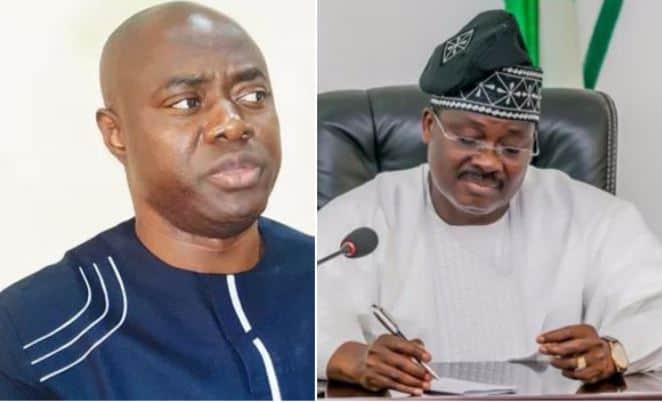 Prophet Temitope Aduroja who predicted that the All Progressives Congress (APC) will win the governorship election in Oyo State, failed.
The popular prophet had claimed that the party that secures presidency will win in Oyo State.
APC's President Muhammadu Buhari was re-elected two weeks ago after defeating the candidate of the Peoples Democratic Party (PDP), Atiku Abubakar.
However, PDP's Seyi Makinde defeated APC's Adebayo Adelabu in the Governorship election held on Saturday.
Speaking in his election prophecy for 2019, the clergyman said: "Oyo State Governorship election is going to be interesting. The party that wins the presidential election will win the Governorship election in Oyo State."
Also, he predicted that "The current Governor of Enugu, Rivers, Cross River, Delta and Akwa Ibom will be reelected in [the] year 2019.″