PDP Wins House of Reps Seat In Lagos Rerun Election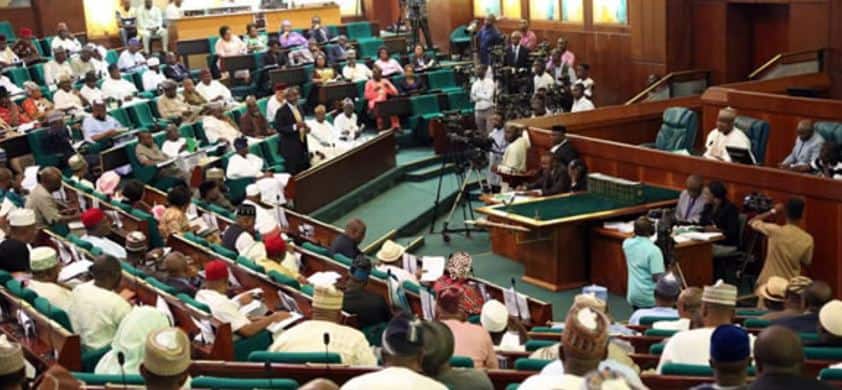 The Independent National Electoral Commission (INEC) on Sunday declared the candidate of the Peoples Democratic Party (PDP), Tajudeen Obasa, winner of the Ojo Federal House of Representatives rerun in Lagos State.
NAN reports that the election was pronounced inconclusive by the electoral body after the Feb. 23 election because the election did not take place in five polling units of the constituency.
In the rerun that took place in the five affected units on Saturday, the APC scored 289 votes in addition to 25, 545 it earlier scored during the Feb. 23 poll that amounted to 25,809 votes to emerge runner up in the contest.
While PDP candidate polled 142 at the rerun in addition to 28,891 votes earlier secured that amounted to 28,8039 votes to retain the ticket with a margin of 3,029 votes.
Declaring the outcome of the rerun, INEC Returning Officer, Dr. Taibat Lawns said: "having satisfied all electoral requirements, Tajudeen Obada is hereby declared the winner of the Ojo Federal House Representative."