Live Updates: Jigawa Governorship And State Assembly Results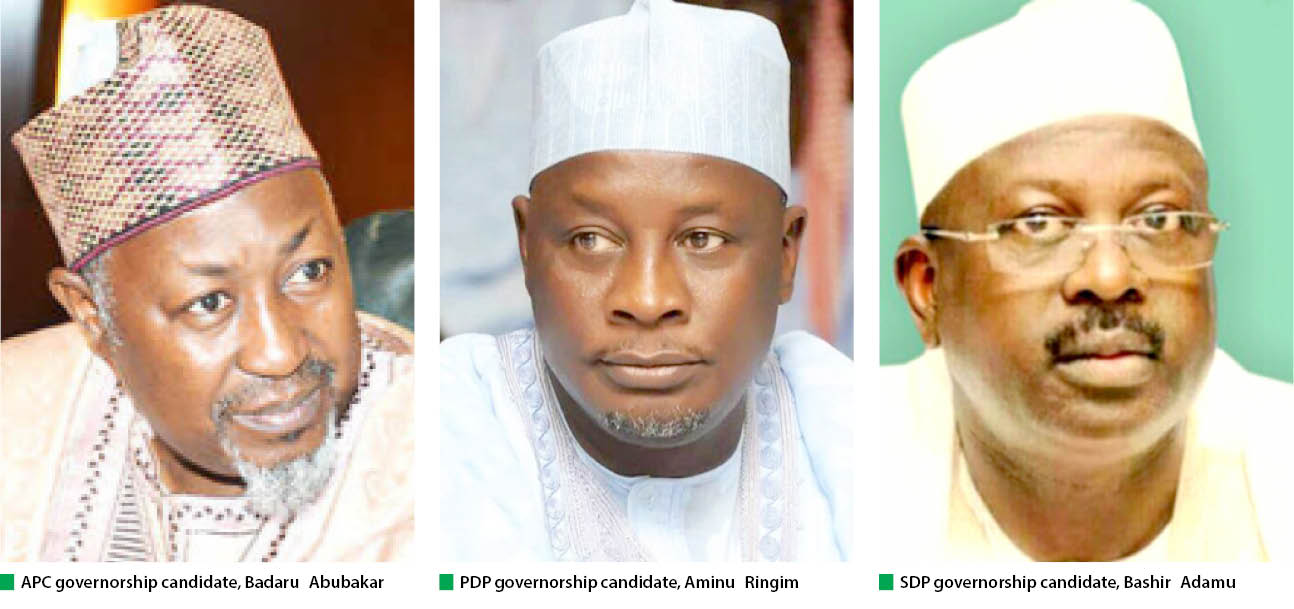 As results start flowing in for today's election in Jigawa State, the APC will hope to retain the governorship seat.
It's almost a three horse race that saw the APC candidate Muhammed Badaru, SDP's Bashir Adamu and PDP's Aminu Ringim go head to head.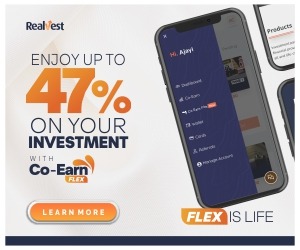 Stick to Naija News for live results update as the people of Jigawa wait to see who will become their leader and members of the State House of Assembly.
Don't forget to refresh your browser always for more updates.
Gagarawa LG
APC 15,565
PDP 8,411
Auyo LG
APC 27,771
PDP 7,879
Kazaure LG
APC 22,074
PDP 3,216
Taura LG
APC 32,735
PDP 11,417
Hadejia LG
APC 27,242
PDP 4,399
Miga 
APC 22,746
PDP 9,269
Jahun LG
APC 41,937
PDP 16,119
Garki LG
APC 33674
PDP 15,147
Malam Madori LG
APC 27,616
PDP 7,397
Kaugama LG
APC 26,025
PDP 7,382
Sule Tankarkar LG
APC 32,154
PDP 12,543
Dutse LG
APC 43,165
PDP 15,108
Babura LG
APC 43,601
PDP 7,131
Kiyawa LG
APC 36255
PDP 12,866
Kiri kasamma LG
APC 26,388
PDP 9,333
Yankwashi LG
APC 11,880
PDP 5,677
Ringim LG
APC 41,481
PDP 28,035
Roni LG
APC 19,516
PDP 5,013
Gwaram LG
APC 58,210
PDP 12,227
Birniwa LG
APC 24,993
PDP 12,227
Kafin Hausa LG
APC 38,989
PDP 10,133
Birnin Kudu LG
APC 48,401
PDP 22,777
Maigatari LG
APC 26,123
PDP 12,494
Buji LG
APC 21,406
PDP 9,389
Guri LG
APC 20,953
PDP 7,389
Gwiwa LG
APC 24,953
PDP 7746
Gumel LG
APC 15,800
PDP 5,298
Source: Naija News