Tinubu Reacts To Reports Of Violence In Lagos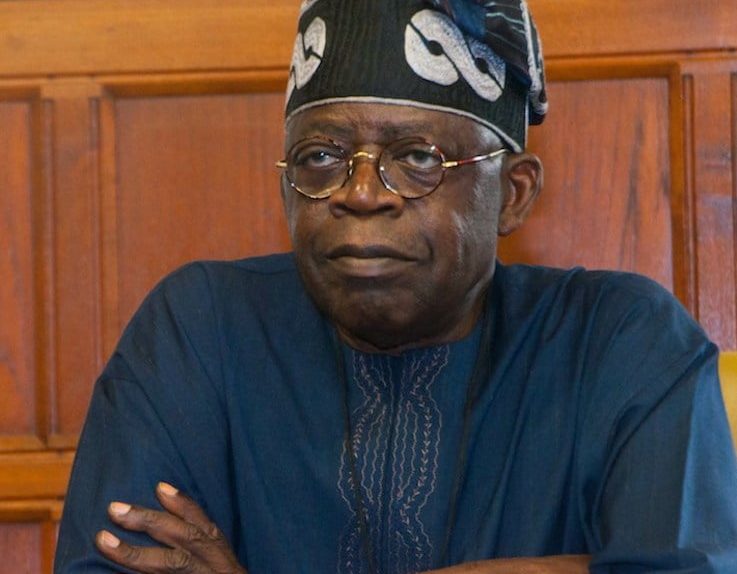 The National leader of the All Progressives Congress (APC) Bola Tinubu, has downplayed the electoral violence experienced in some part of Lagos during the presidential election.
Speaking after casting his vote at ward 003, polling unit 047 at Alausa, Lagos, Tinubu said, "I take exception to two weeks ago Okota incidence, as if we were violent prone. I am very upset about that, taking Lagos as if we were violent. It is not as bad as you see it.
'If you have 1,325 polling units and only five units were affected by Okota incidence, you can't say Lagos is being violent. You are not doing justice to us.
"To you people, it is not a story. It is only the incidence that will be a story. So I can't explain more than that."
The former Lagos State governor said the logistics for the Saturday elections was quite good as materials were delivered to the local governments on time.
"They are doing quite well, They brought materials to polling units early enough. Logistically, they have not failed," he said.
The APC leader also said Lagos has seen tremendous development since he was a governor.
He said, "The lowest Internally Generated Revenue was N600m a month. Today it is over N30bn. No state has achieved financial independence as Lagos. Others depend on allocation from the Federal Government. Lagos does not. We build roads, real estate value of property owners has exponentially been better than any in this country."