Ogun State: ANN's Ogunbanjo Speaks As He Casts His Vote At Ijebu-North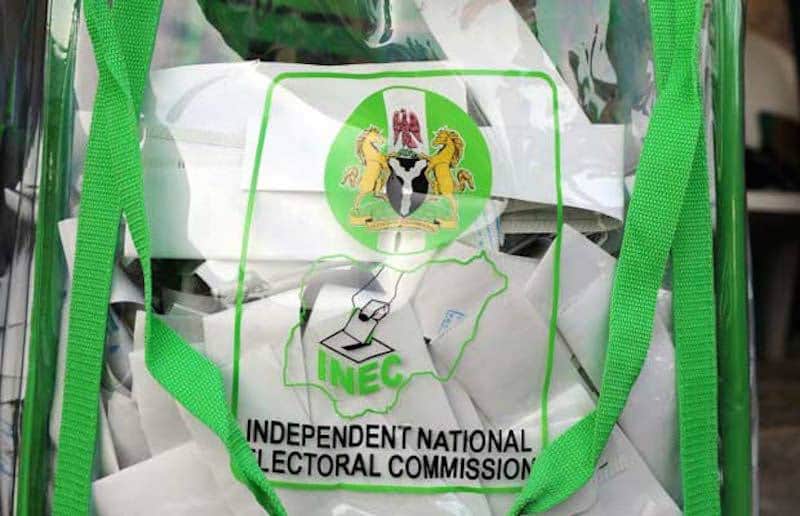 Governorship Candidate Of The ANN, Ademola Ogunbanjo Expresses Confidence Of Becoming The Ogun State Governor
Ogun State Governorship candidate of the Alliance for New Nigeria(ANN), Ademola Ogunbanjo cast his ballots exactly 9:03am at polling unit 013 of the  Ijebu – Igbo, the Headquarters of Ijebu North Local Government Area.
This is as Naija News learned that Governorship and State House of Assembly elections commenced peacefully and in earnest  in the area.
At the Moslem Primary School, Ijebu – Igbo, host to ward 6 with three polling units – 013, 014 and 029, Oke – Sopen, the electorate have bunched up in higher number than the February 23 elections.
Meanwhile, the area is said to be the stronghold of the billionaire hotelier and one of the former governorship candidate of the People's Democratic Party (PDP), Senator Buruji Kashamu.
Speaking as he cast his vote, Ogunbanjo said he is "100 percent confidence of winning the governorship election," stressing that he would be the next Governor to succeed the incumbent Governor Ibikunle Amosun.
The governorship hopeful added that the electorate would vote for candidates across parties and not on the basis political affiliations.
He, however, lamented that Ogun state nay Nigerians are not yet ready to cast their ballots to candidates that would take them to the promised land.
Ogunbanjo said: "The turn out impressive, no rancour and I hope there will be no issues later. I have always said we should give INEC chance and I believe the commission had learnt its lessons from the shortcomings of the previous one and now closed all the gaps.
"I'm 100 percent sure of winning. I will the next Governor of the state after this election. I have said earlier, people will for candidates and not political parties. My only concern is that Nigerians are not yet ready to cast their ballots for credible candidates that will take them to the promised land."