Live Updates: Election Results From 2019 Governorship Election In Borno State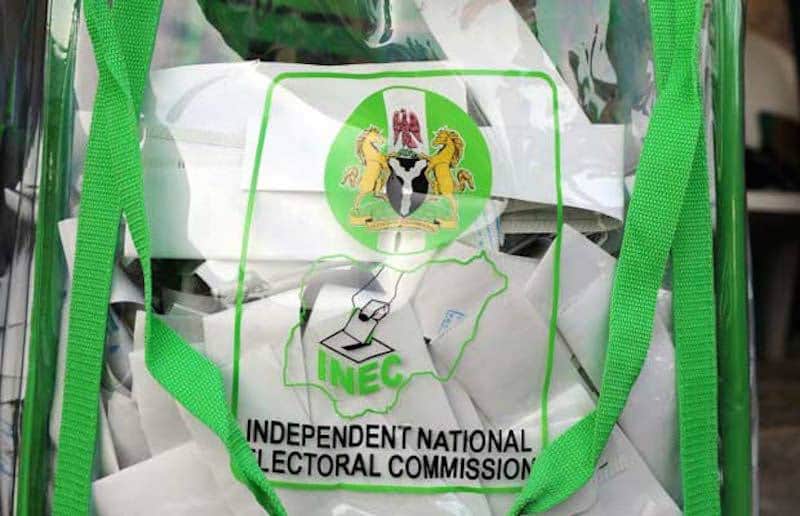 Voting has officially ended by 2:00pm at all various polling units located in Borno State and results are already trickling in from the units.
Generally, there was a low turn out of voters compared to the crowd during the February 23 presidential elections.
Naija News brings you latest update on results trickling in as official figures are also expected from the Independent National Electoral Commission later.
Please keep refreshing the page to get the latest updates.
---
The returning officer for the Borno gubernatorial election, Prof. Alhassan Mohammed Gali, the Vice Chancellor of Federal University Kasheri, Gombe State, at about 12pm after announcing the results of the last local government, Jere, asked for a break to allow for the addition of all the elections brought in from all the councils before the victor is declared.
He said they will reconvene at 3pm to announce the winner of the election.
After results from 26 LGAs have been declared, Babagana Umara Zulum, APC governorship candidate, polled a record-breaking 1,147,465 votes (representing 94.6%) to beat his rival Mohammed Imam of the PDP who got 65,653 votes (5.4%).
The Borno State governorship candidate of the All Progressives Congress, Babagana Zullum, has won 13 of the 27 local government areas in Borno, as election result collation progresses.
Here is a breakdown of results by local government.
Mafa
APC- 53,011
PDP- 163
Marte
APC- 19,329
PDP- 173
Monguno
APC-41,999
PDP- 493
Guzamala
APC- 28,030
PDP- 277
Konduga
APC- 31,484
PDP- 2,407
Dikwa
APC- 22,138
PDP- 1,542
Gwoza
APC- 120,213
PDP- 3,118
Kala-Balge
APC- 35,780
PDP- 497
Kwaya-Kusar
APC- 19,790
PDP- 6,866
Ngala
APC- 42,301
PDP- 1,910
Biu
APC- 46,794
PDP- 5,497
Askira-Uba
APC- 58,719
PDP- 9,800
Bayo
APC- 33,752
PDP- 1,903
Gubio
APC- 33,208
PDP- 419
Kaga
APC- 16,647
PDP- 1,166
Nganzai
APC -20,196
PDP- 907
Magumeri
APC- 22,261
PDP- 123
Abadam
APC- 9,968
PDP- 50
Kukawa
APC- 29,040
PDP- 344
Mobbar
APC- 35,828
PDP- 622
Damboa
APC- 36,617
PDP- 721
Chibok
APC- 19,370
PDP- 1,804
Shani
APC- 23,006
PDP- 8,405
MMC
APC- 168,952
PDP- 5,493
Hawul
APC- 29,845
PDP- 7,039
Bama
APC- 54,783
PDP- 1,036
Jere
APC- 122,384
PDP- 3,440
Source: Naija News