Delta Decides: IPAC Laments Importation Of Thugs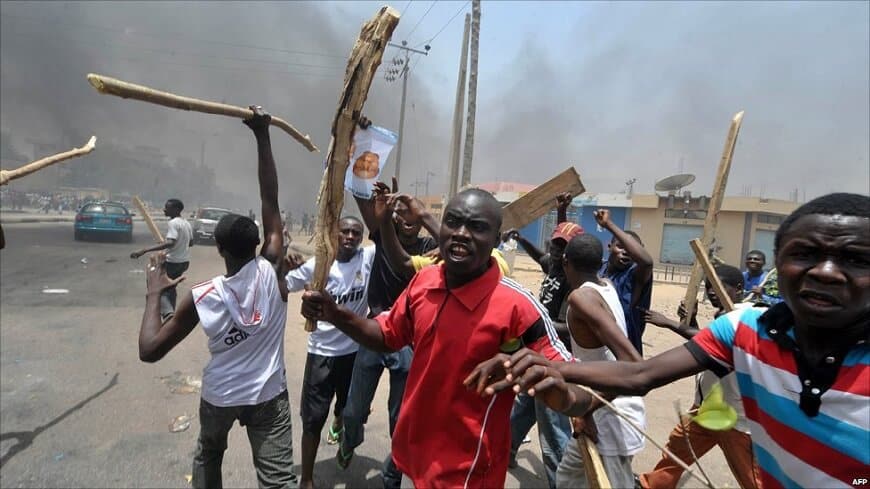 The Chairman of Inter-Party Advisory Council (IPAC) in Delta State, Fred Obi, has condemned the importation of armed thugs from Edo State to cause mayhem and disrupt the governorship and state House of Assembly elections in the state.
Speaking after a stakeholders meeting Obi called for a rancour-free election, adding that they were all one in the state despite different political affiliations.
According to him, "We have it on good record that thugs are being recruited and imported from neighbouring Edo State by some political actors to disrupt the process tomorrow.
"I am, therefore, calling on security agencies to check the inflow of people into Delta State, especially youths, before and during the elections."
The IPAC chairman also expressed joy over the peaceful atmosphere during the presidential and National Assembly elections in Delta State.
He urged Deltans to be  peaceful to enable INEC to conduct the elections in a violence-free atmosphere, saying there was no need for them to be violent and kill themselves.
Source: Naija News