Why Deji Of Akure Is Threatening To Invoke Ancestral Spirit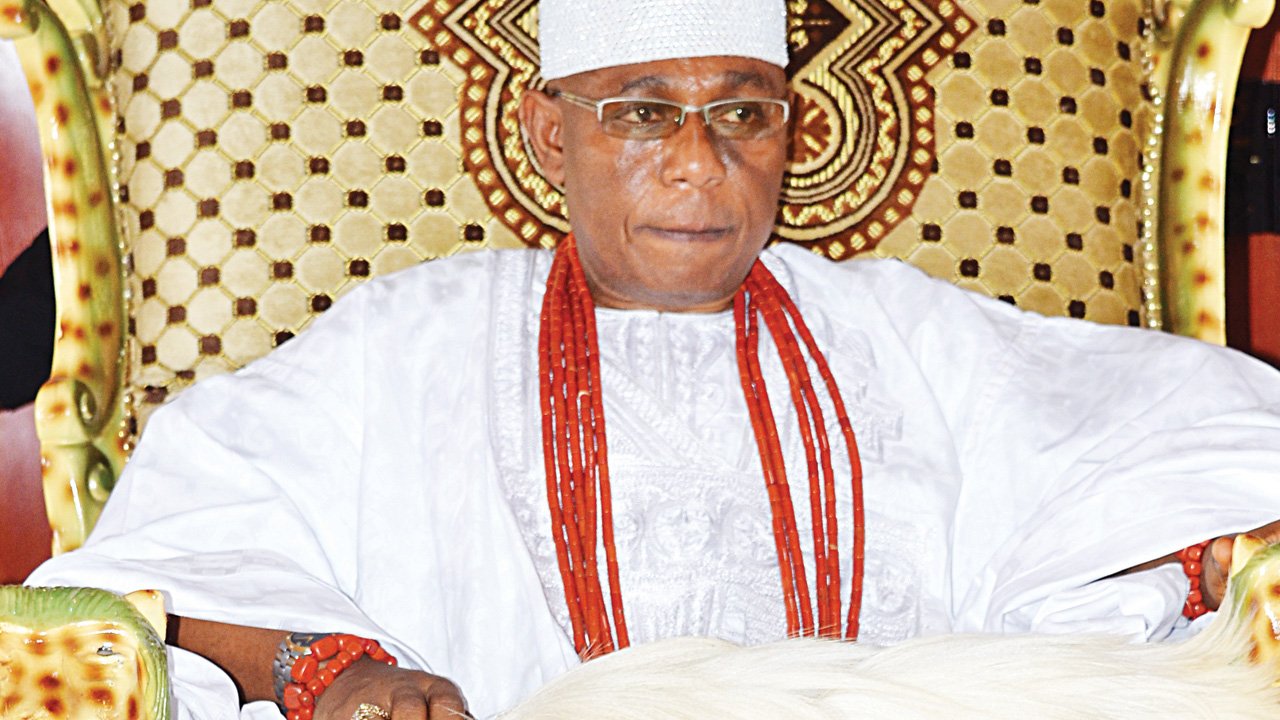 The monarch, who threatened to invoke the spirit of his ancestors to deal with anyone aiming to instigate or cause violence before, during and after the State House of Assembly elections scheduled for Saturday, March 9, said that the disruption of the peaceful atmosphere of the city would not be allowed under any guise.
Speaking during a meeting with politicians over the alleged rumour of possible violence during the Assembly election, Oba Aladetoyinbo Adelusi said, "I have no doubt that the Governor is a peace-loving man. As the Chief Security Officer of the State, he will not want anything to disturb the existing peace in the State.
"However, there could be some fifth columnists who are hiding somewhere and will want to use the avenue of the election to unleash mayhem. This necessitated the need for this kind of meeting."
Reaffirming the monarch's stand, the Asamo of Akure, High Chief Rotimi Olusanya and the Elemo of Akure, High Chief Segun Adedipe restated the need for commitment to a peaceful election.
The duo were unanimous in their submission that Akure cannot afford a repeat of the ugly 1983 saga, adding that "It is an understatement that the 1983 incident had really draw us back as a community".
Source: Naija News