Lionel Messi Set To Return To Argentina Squad For The First Time Since Russia World Cup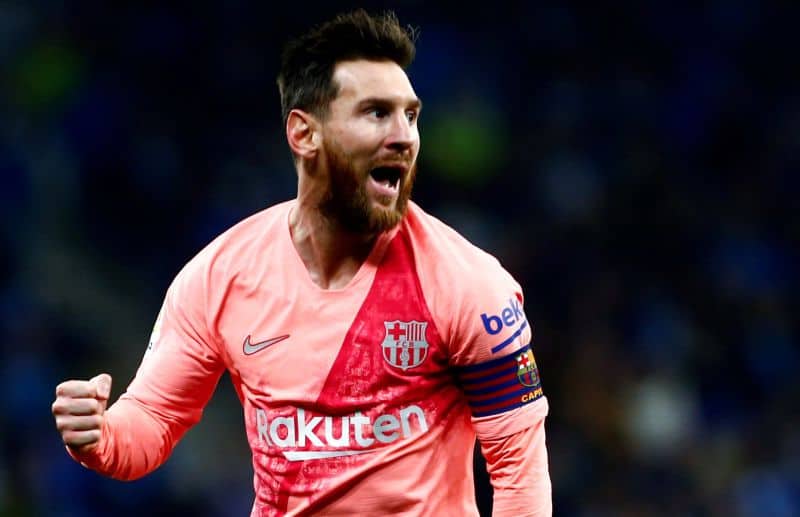 Since the 2018 FIFA World Cup in Russia, Lionel Messi is currently planning a comeback to the Argentina squad for the first time.
Naija News understands that the 31-year-old Barcelona captain at the last count has missed six international games since the Albiceleste suffered a last 16 defeat by eventual winners France at the tournament in Russia.
After battling Venezuela and Morocco later in the month, Messi is expected to make a return.
Meanwhile, Paris St-Germain midfielder Angel di Maria is also staging a return to the squad.