How I Use ATM Card Code To Empty Victims Account – Suspect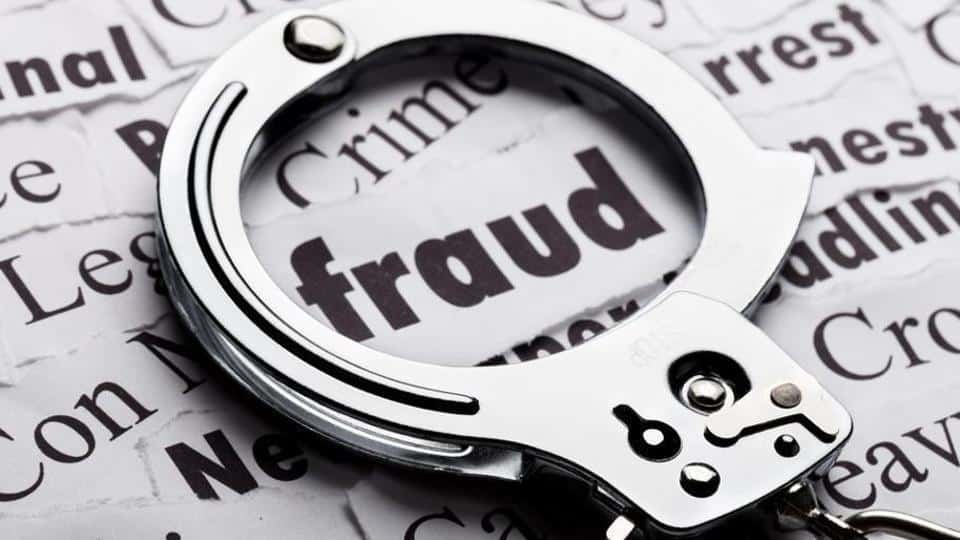 Olawale Aderibigbe, a 33-year-old suspect has narrated how he uses just the security code of Automated Teller Machine (ATM) card to withdraw all the money in a victim's account.
The suspect spoke with the police in the Surulere area of Lagos, who had been on his trail for a long time before he was arrested on February 18, at his hideout.
Aderibigbe, a suspected fraudster cum robber, used to rob people of their ATM cards, which he later used to withdraw money.
The state Commissioner of Police, Zubairu Muazu, told journalists yesterday at the command headquarters, Ikeja, that the suspect belonged to a syndicate which specialized in robbing people of their ATM cards.
He said: "The suspect confessed during interrogation that he and his partners had stolen money from many peoples' accounts through ATM cards, which they stole from people at gunpoint. We are working assiduously to track down other members of the gang and bring them to book."
Aderibigbe told journalists that he could withdraw money, using an ATM card as long as the card had the security code.
He said: "The security code is what I need. I have the software. If I insert the security code, details of the person would come out and the amount the person has in the account. My colleagues and I have made money through this."
Recalling how he was arrested, Aderibigbe explained that he was at home on that fateful, when he received a call from a friend.
"My friend called me that he had another ATM card. I was going there when police arrested me," he added.
Muazu disclosed that the command was making concerted efforts to arrest other fleeing members of the syndicate.
Source: Naija News