Returning To My Former Clubs Wouldn't Be A Problem – Mourinho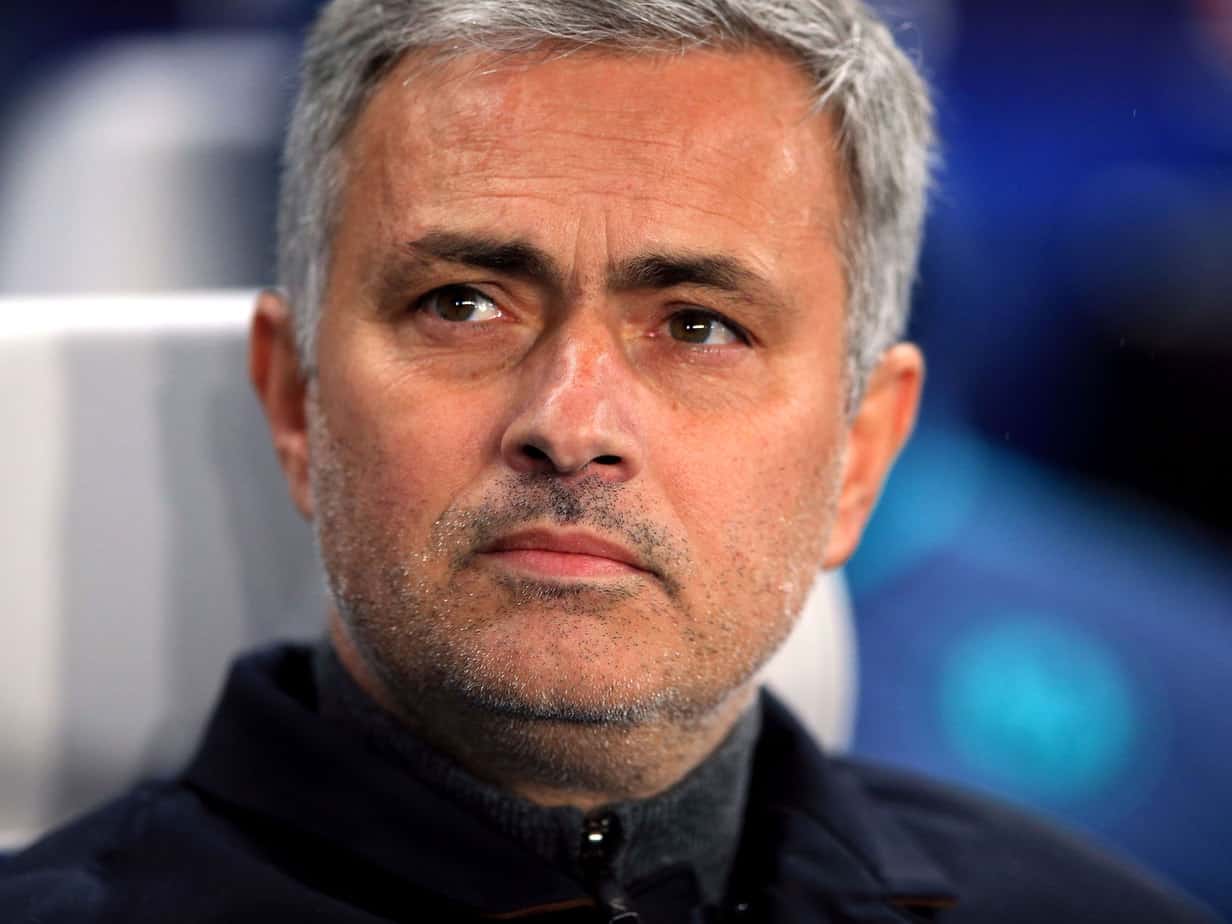 Former Manchester United manager, Jose Mourinho has revealed that returning to his former clubs would not be a problem.
Mourinho who was recently sacked by Manchester United, stated that he is open to returning to any of his former clubs.
Mourinho has been linked with a return to Real Madrid after the Spanish side were defeated by Ajax on Tuesday in the UEFA Champions League.
Mourinho while speaking with a Spanish television channel, Cuatro said, "Rumours are rumours".
"If you asked me if I have a problem returning to [Real] Madrid one day, I don't. 'I don't have a problem returning to Chelsea, to Porto, to Inter, to any of the clubs I've been at."
"It's a nice feeling to be liked, especially somewhere where you have been before. It's a nice feeling but as I've said before, the only club where I've been before that has invited me to return was Chelsea and not Madrid."