Oyo State: Vote For Me, Get N30,000 Minimum Wage – Adelabu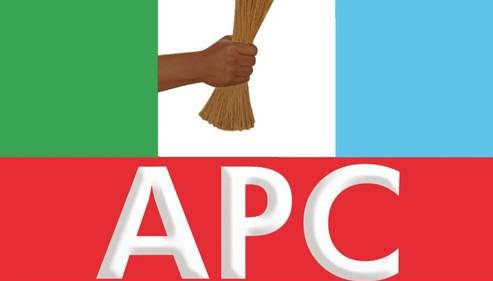 Governorship Candidate Woos Workers With Minimum Wage
Adebayo Adelabu, governorship candidate of the All Progressives Congress (APC) in Oyo State, has promised to pay the N30,000 minimum wage to the state's civil servants if he becomes the governor.
Adelabu made the promise during a campaign rally in Ibadan yesterday while addressing a huge crowd of party faithful and supporters.
He also promised to prioritise workers' welfare generally without neglecting other citizens.
Adelabu said: "I want to assure workers in Oyo State that if I'm voted as governor, my administration will implement the N30,000 minimum wage without qualms, if eventually passed by the National Assembly and assented to by Mr. President.
"Aside from paying the minimum wage, I will also ensure prompt payment of workers' salaries, because our workers deserve the best, so they too can give their best. But, I will not neglect other stakeholders who are also entitled to the dividends of democracy. No doubt, civil servants are crucial to the success of any administration. But other categories of the population such as artisans, traders, farmers, students and professional bodies will also have a feel of my administration's welfare programmes."
Naija News reports the new minimum wage bill is before the National Assembly but the lawmakers are currently on recess in order to participate in the on-going electoral processes across the country.
Upon resumption, the bill is expected to be one of those that will receive attention from the lawmakers.