Will Smith To Act As Venus And Serena Williams Dad In 'King Richard'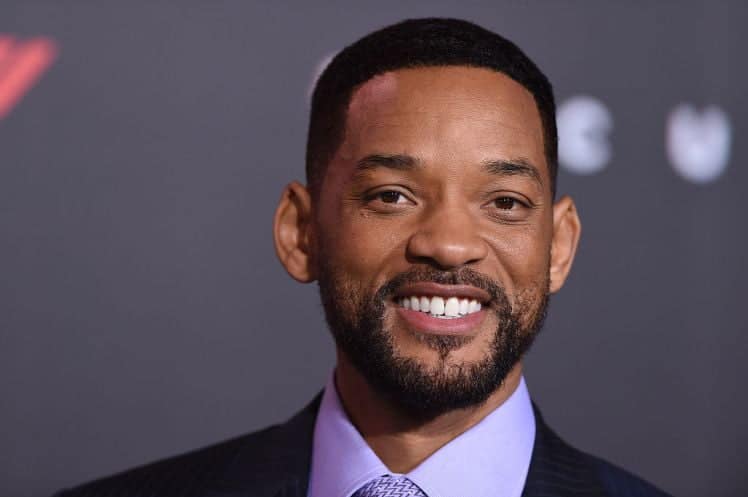 According to Entertainment Weekly, American actor, Will Smith will act as Venus and Serena Williams Dad in 'King Richard'.
The media house revealed on Monday that the actor will be portraying the legendary coach in 'King Richard'.
The project is about Richard Williams, the father of Venus and Serena Williams.
The story shows how Richard raised two of the greatest tennis players in history with no prior coaching experience.
Deadline further revealed that Richard put together a 78-page plan for his girls' tennis careers when they were just four years old. He taught the girls the game's fundamentals on neglected tennis courts in Compton, California.
The report adds that Richard would sometimes chase off locals in order to free up the courts to train.
Despite their humble beginnings, with Richard's help, Venus and Serena went on to become some of the most renowned athletes to pick up a tennis racket.
Venus has claimed seven Grand Slam titles, while Serena has won 23.