Reno Omokri Speaks On Igbo/Yoruba Rift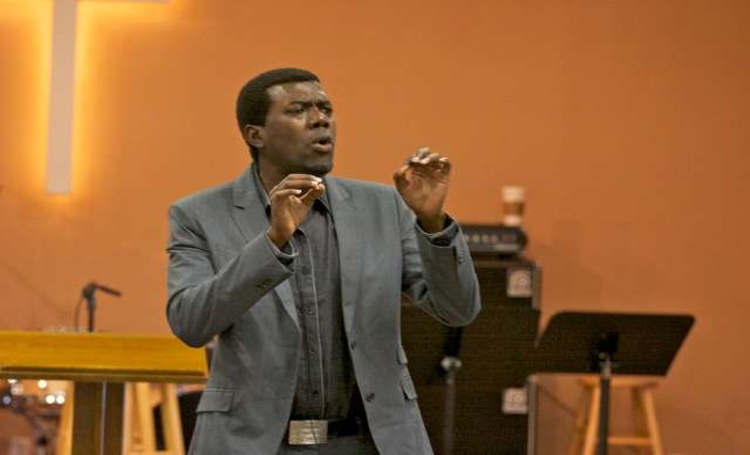 Former Presidential New Media aide Reno Omokri has stated that any tribe is at liberty to contest for an elective position in any part of Nigeria.
Reports had emerged of Yorubas in Lagos allegedly stopping Igbos from voting, while also warning people from the south-east not to contest for any position in the State.
However, in a  post on his Twitter handle on Tuesday, Omokri noted that there is a large group of Igbos and Yorubas in Kano and Hausas in Lagos.
He wrote: "Yoruba, Hausa, and Igbo are uniquely placed to end tribalism in Nigeria by contesting for election in any state they reside in, to end this madness of Lagos for Yoruba and Kano for Hausas.
"You have large groups of Igbos and Yoruba in Kano & Hausas in Lagos.
"Contest where you live!"
Source: Naija News