Nigeria, 66 Others Join China Belt And Road Initiative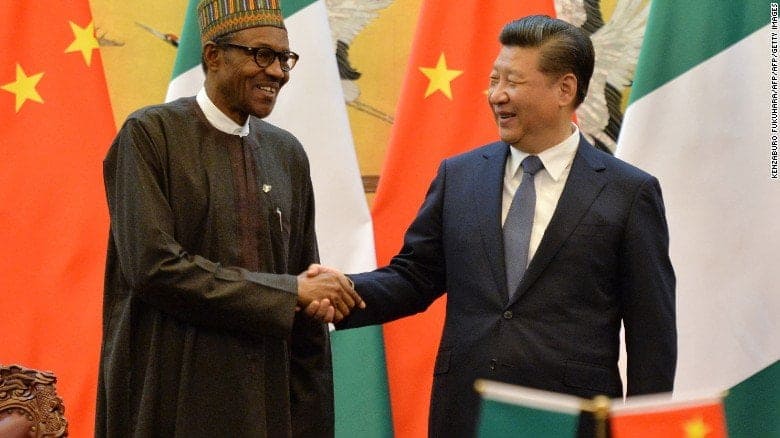 More Countries join China's Infrastructure Investment, BRI
Nigeria and 66 other countries have officially joined China's Belt and Road Initiative (BRI), it confirmed today.
BRI is considered as the most ambitious infrastructure investment effort in history through which China aims to boost trade and connectivity on a trans-continental scale.
The Chinese Government introduced the initiative in 2013 in order to strengthen infrastructure, trade, and investment links between China and participating countries.
It is poised not only to reshape global trade but also fill large and long-standing infrastructure gaps in partner countries and raise the living standards for more than half of the world's population.
In 2018 alone, 67 countries signed cooperation documents with China on BRI, bringing the number of participants to 152, including international organizations, Zhang Yesui, a spokesperson for the annual session of China's national legislature told journalists at a press conference in Beijing, China's capital.
Nigeria signed the document last September at a bilateral meeting between Presidents Muhammadu Buhari and Xi Jinping, held on the backdrop of the Forum on China-Africa Cooperation (FOCAC) in Beijing.
Yesui said though Belt and Road is an initiative of the Chinese government, all decisions regarding its projects are made jointly by the participating countries.
"China will never impose its will on others," he said.
The BRI is meant to enhance connectivity, and with that create more opportunities for China and world economic growth, he added.
The second Belt and Road for International Cooperation is billed to held in Beijing in April. Yesui expressed optimism that participating countries would reach greater consensus.