President Muhammadu Buhari To Visit Delta, Akwa Ibom And Imo States For Gubernatorial Campaigns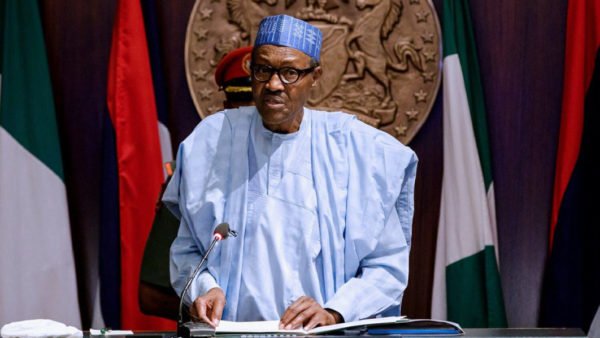 President Muhammadu Buhari will visit Delta State on Monday for a town hall meeting with traditional rulers and top leaders of the All Progressives Congress in the state.
The President is also expected to visit  Akwa Ibom, Imo and some other states to campaign for the governorship candidates of the party before the March 9th governorship election.
Naija News also learnt that President Buhari would spend part of his time in Delta to resolve the crisis rocking the state chapter of the party and unite the warring factions during the visit.
The spokesman of the APC Presidential Campaign in the state, Dr. Cairo Ojougboh, confirmed the President's visit when contacted on Sunday on telephone.
SSA to Mr President on National Matters (Senate), Sen. Ita Enang, formally notifies the press about the Visit of President Buhari to Akwa Ibom State today. pic.twitter.com/Cmkv03DUH2

— APC Nigeria (@APCNigeria) March 4, 2019
Ojougboh, while confirming the visit, said, " Mr President is visiting because he wants to use the opportunity to thank the party in Delta State and Deltans for their support for him during in the last presidential election.
"Mr. President is overwhelmed by the show of love for him in spite of all the difficulties APC encountered in Delta."But that notwithstanding, the party was able to garner over 25 percent votes needed for the President's re-election."
Other Key dignitaries expected to accompany the President are the APC National Chairman, Adams Oshiomhole; APC National Leader, Asiwaju Bola Tinubu, and other party leaders.