Lady Nabs Mum In The Act Of Infidelity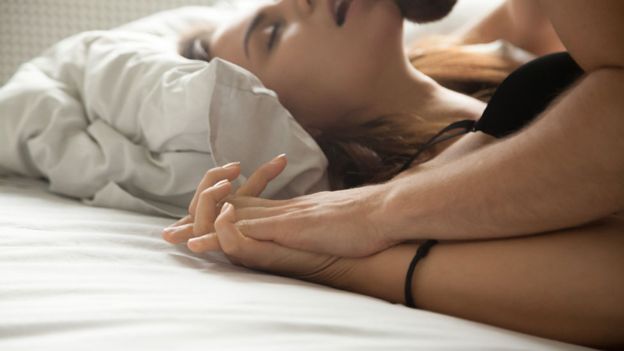 A Nigerian, middle-aged lady identified simply as Thabo has revealed how she caught her own mother red-handed in the company of another man right in her father's house.
Naija News reports that Thabo caught her own mother in the company of another man on the matrimonial bed of her parents when she decided to surprise her mom with a visit over the weekend.
Thabo who couldn't hold back her disappointment, shared the incident on her Twitter handle and sought the interference of online users on what to do as she says she is scared that the incident could break the peace in their home.
She said she has the option of informing her high-pressured father but on the otherhand, she doesnt want a situation that will lead to the split of her parents. She also expressed fears of her father getting to eventually kknow that she knew that her mother had been going out with another man without informing him.