Fani-Kayode Slams Youths For Celebrating Buhari's Re-election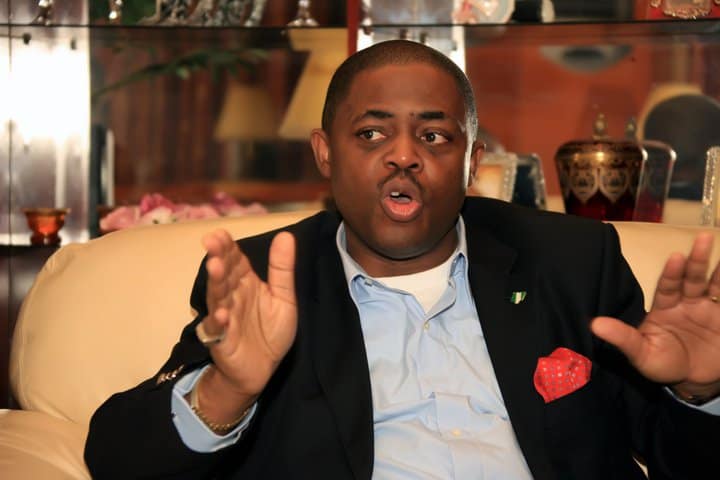 Former Aviation Minister Femi Fani-Kayode has slammed some Nigerian youths who celebrated the victory of President Muhammadu Buhari at the presidential election.
The Independent National Electoral Commission (INEC) had declared Buhari winner of the presidential election after he got 15, 191,847 votes to defeat his main rival, Atiku Abubakar of the Peoples Democratic Party, who polled 11,262,978.
Wild celebrations greeted Buhari's victory across the country.
However, Fani-Kayode condemned the celebration of Buhari's victory.
He wrote on Twitter: "There is something fundamentally wrong with a culture and people that encourages its youth to jump into and swim in a filthy, stinking, maladrious, shit-filled gutter to celebrate Buhari's declaration of victory by INEC.
"I cannot fathom what makes these people behave in this way."