Election Result: CNPP Charges Atiku Not To Go To Court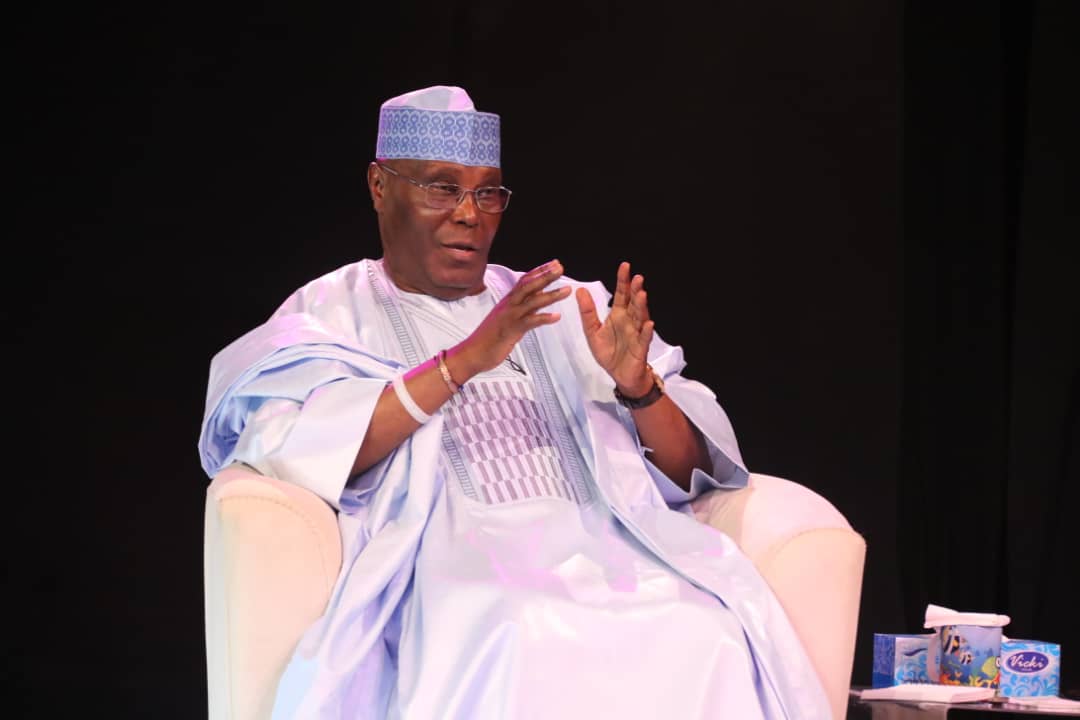 The Presidential candidate of the Peoples Democratic Party, Atiku Abubakar has been called on by the Conference of Nigerian Political Parties not to go to court against President Muhammadu Buhari.
The Chairman of CNPP in Ekiti State, Olu Akomolafe, while speaking with journalists called on Atiku to put Nigeria above sentiment at this crucial time.
He called on him to respect the wish of the citizens, who gave their votes to the Presidential candidate of the All Progressives Congress.
He noted that Atiku taking the case to court would be tantamount to pursuing personal agenda and taking actions that could immerse the country into an unprecedented crisis.
"No patriotic Nigerian with a growing interest in the country's unity would take legal action against the verdict of the masses.
"We could remember vividly that former Vice President Atiku did say on the day he won the PDP presidential primary in Port Harcourt, Rivers State, that he was contesting to make Nigeria better and not for personal aggrandisement," he said.
Source: Naija News