Dino Melaye Speaks On Defecting From PDP After His Victory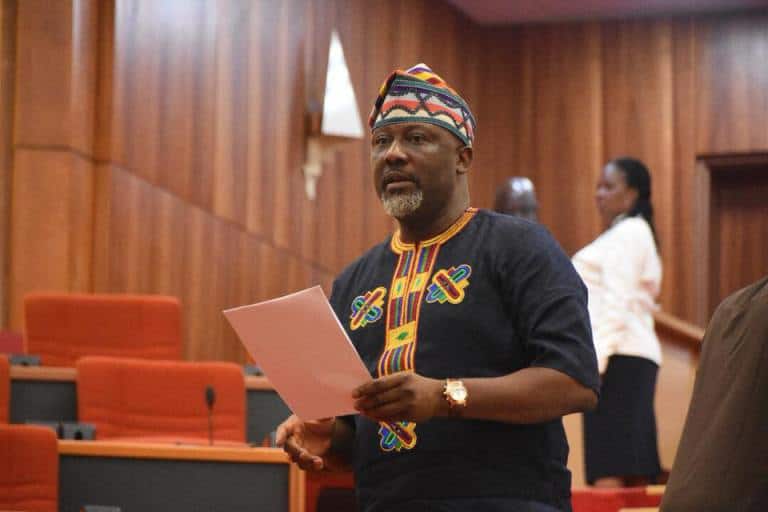 The re-elected Senator of the Peoples Democratic Party, Dino Melaye has denied the news making rounds that he is planning to defect from PDP to the All Progressives Congress.
He said, "I remain in PDP, PDP is my home, PDP is my home.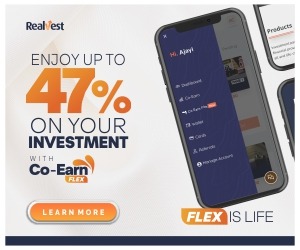 He further stated, "it does not make sense that a man who went into an election as an opposition yet for the love and support of the good people of Kogi West defeated the state might".
In a statement signed by his Media Assistant, Gideon Ayodele, Dino stated that it is funny that he will join the party which for three and a half years suffered the people of Kogi State, which he claimed has led to the loss of lives.
"We want to simply state that there is no relationship between light and darkness. Distinguished Senator Dino Melaye stands for light and the APC led government in Kogi state represents darkness."
"It is laughable to imagine that Senator Dino will join a government that has for the past 3 years and a half impoverished the good people of Kogi state which has led to the loss of lives."
"However, their rumour has further shown how relevant Senator Dino Melaye is the Kogi state political stage and Nigeria at large."
"We want our teaming supporters to know that it is the making of the APC supporters and it's a wish that cannot be realised."
"We also want to assure our supporters and the PDP family that we are prepared to continue to fight for the liberation of our people in Kogi state and this struggle is a struggle of no retreat no surrender".
Source: Naija News