Oshiomole Says Saraki Has Been Buried Politically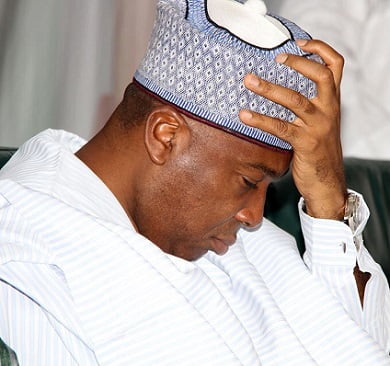 National chairman of the All Progressives Congress (APC), Adams Oshiomole has said that the Senate President, Bukola Saraki's loss is an indication that he has been buried politically.
Naija News reports that Oshiomole disclosed this in a chat with the state house correspondents at the presidential villa in Abuja, Nigeria's capital. Although he never mentioned the name of the Senate president, it was clear from indications that the APC's national chairman was referring to the Senate president.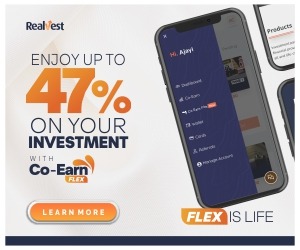 This is coming after Saraki, who represents Kwara central senatorial district under the Peoples Democratic Party (PDP), lost to Ibrahim Oloriegbe of the All Progressives Congress (APC).
Naija News recall that Oloriegbe polled 123,808 votes to defeat the incumbent senator who secured 68,994 votes in the election
Oshiomole who revealed the plans for the party to impeach Saraki, said that the people of Kwara have decided to rather 'bury' the political career of the Senator.
"Let's also say to be honest that as much as we want to be magnanimous in victory, there are couple of things that have happened, that show that the Nigerian people know how to reward those who are extremely arrogant." 
"People who came to the senate with less than a 100,000 votes and began to hold the country to ransom, their own people have recalled them home. While we were saying that we will impeach them, their people said they would rather bury them.
"Politically, now, they are out. It shows the power of democracy, it's a leveler, an equalizer."You cannot be bigger than the people. Our people say that a politician is likened to an Okro tree, it should never grow taller than the person who planted it.
"And those who plant the political okro tree are the Nigerian people. I think, a couple of lessons have been learnt.
"This game is for those who are humble, those who believe in the people. There are no dynasties, the people are the sovereign.
"When they borrow you the power, remember, it is only lend to you, and it will expire, and it will require renewal. If you don't behave, thy will remove you."
Recall that Naija News had earlier reported that the Senator representing Katsina south, Abu Ibrahim, has demanded the resignation of Bukola Saraki following the resent lost of his seat in the Senate.
Source: Naija News