Femi Adeshina Speaks On One Key Thing Buhari May Do Before May 29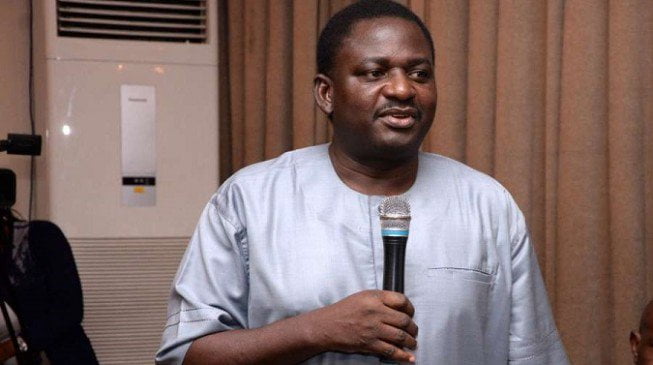 President Muhammadu Buhari's spokesman Femi Adeshina says the President will likely dissolve his cabinet before May 29.
Recall that in 2015, after president Buhari had assumed office, it took him another six months to reveal his cabinet members.
However, while speaking with newsmen today, Adesina said the president will not spend a long time before choosing his cabinet members, as he would do so as soon as possible.
When asked if the president would reshuffle his cabinet, Adesina said: "One thing about governance is that the first mandate was for four years.
"That mandate lapses on May 29, and shortly before May 29, the president is likely going to officially dissolve his government. That is the way it is usually done.
"He says thank you to everybody that he has called to work with him and then he dissolves that government officially.
"Then when he is inaugurated for a second time, he now reconstitutes a government; he appoints his personal aides, he forms his cabinet, he appoints other people to fill other positions."