Day 49: RCCG Fasting Prayer Points For 28th February 2019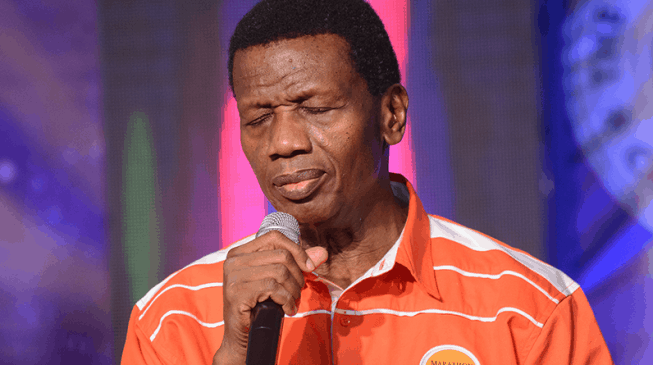 The Redeemed Christian Church of God (RCCG) today, the last day in the month of February, concludes its annual fasting and prayer.
RCCG, which is one of the largest Pentecostal church in the world, is headed by Pastor Enoch Adeboye.
See prayer points for Feb. 28th below.
TITLE: THANKSGIVING AND TESTIMONIES
TEXT: Psalm. 66:19-20; Psalm 135:1-3.
CONCLUDING PRAYERS
1. Appreciate God for answers granted to your all our prayers.
2. Satisfy any remaining burden in your heart of areas you feel you wanted to remind God, but in faith and with a heart of thanksgiving that the answer will come in the course of the year in God's own way
3. Pray all manners of prayers of thanksgiving and praises for all He has done AND WHAT HE WILL YET DO.
4. BLESS HIS HOLY NAME.
PLEASE, DEDICATE THIS LAST DAY OF FASTING AND PRAYERS
TO PRAISE THE LORD VERY INTENSIVELY FOR GRANTING US
THE REQUIRED STRENGTH TO REMAIN ON THE GLORIOUS
MOUNTAIN.
REMAIN BLESSED.
Visit Naija News daily, as we update you with RCCG Open Heaven daily devotional.