Watch The Prophecy Buhari Broke To Emerge As Winner (Video)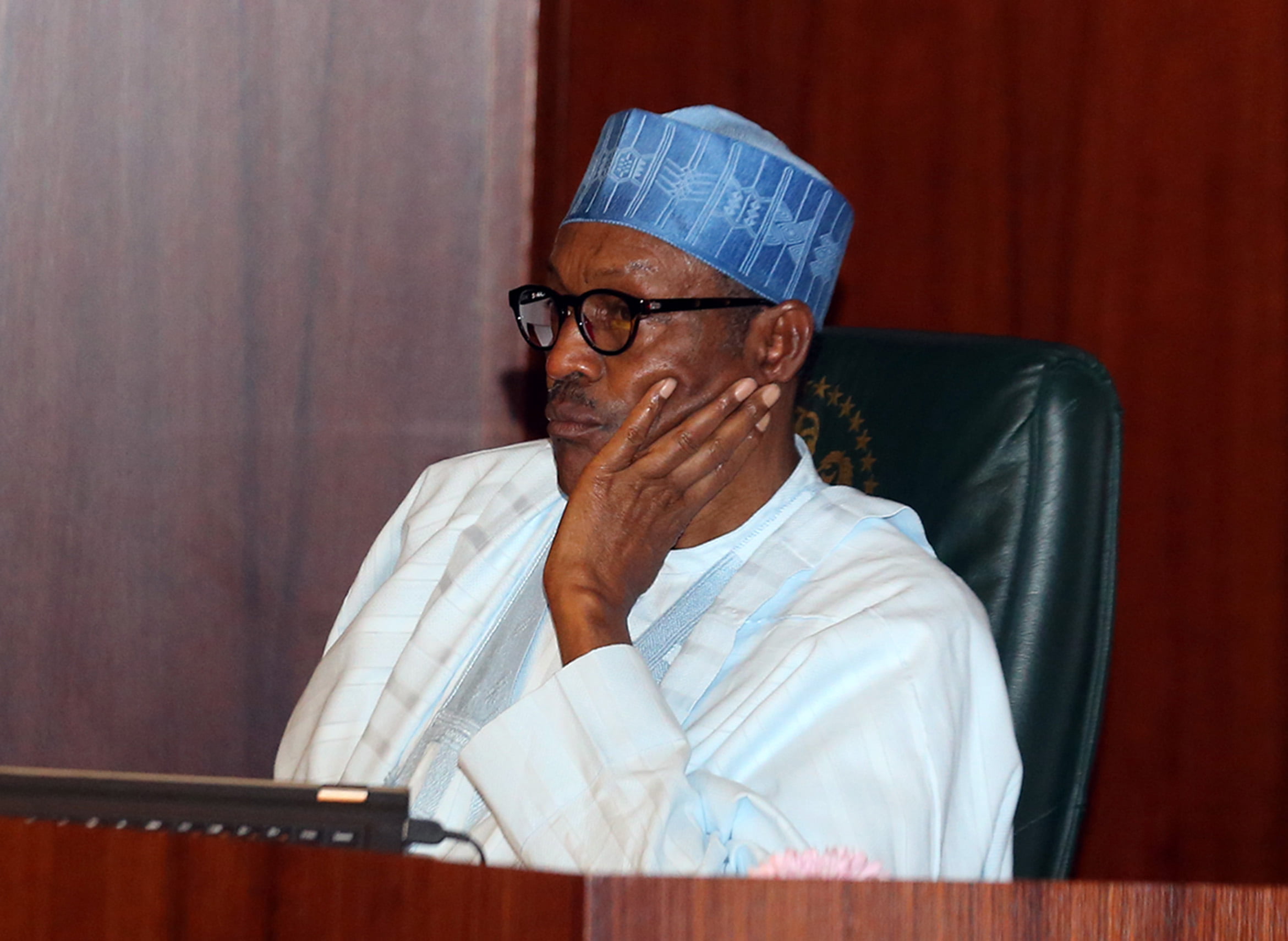 President Muhammadu Buhari has on Wednesday broken several prophecies to emerge as winner of the 2019 presidential election.
Naija News reports that the President's victory in the election is against some prophecies which suggested that Buhari would lose the election.
Recall that a South African-based pastor had prophecied that Buhari would lose the election while he furthered prophecied that a New President will emerge to lead Nigeria for the next four years.
The South African prophet said in his prophecy that a youth will emerge as Nigeria's next president with his name starting with the letter "S."
While addressing his large congregation, the prophet had earlier in his prophecy during one of his church services, thanked President Buhari for all he had done for the country within the last four years, and urged Buhari to step down as president of the country.
However, the Controversial Pastor wished the President a safe recovery from the illness that the president might be suffering from.
"God has left fathers and God has started with youth. I see a name with S sitting on the chair and the country becomes peaceful," he pastor said in his prophecy.
Meanwhile, in a contrary development to this prophesy,Naija News had reported that the Independent National Electoral Commission (INEC) has on Wednesday announced Buhari as the winner of the presidential election after he defeated his closest rival of the opposition Peoples Democratic Party (PDP), Atiku Abubakar.
Buhari polled 15,191,847 votes to defeat his rival, Atiku Abubakar who polled 11,262,978 votes.
Watch the prophecy below: