APC Rejects Delta South Senatorial Result, Says There Was No Election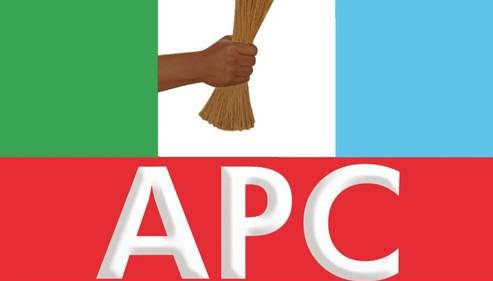 The Delta State chapter of the All Progressives Congress has rejected the result which led to the declaration of James Manager as the winner of the Saturday's National Assembly election.
The statement was released by the chairman of APC in Delta State, Prophet Jones Erue, on Tuesday. He said;
"That was a fraud. There was no election in Delta South Senatorial District.
"The only places they had election were Isoko South and Warri South. There was no election in every other place in the district. The ballot boxes for other Local Government Areas were hijacked and thumb printed by thugs.
"I will send you a video to show you. So, declaring Manager as a winner is a fraud. There was no election and card readers were not used.
"Soldiers and police in connivance with INEC officials aided the rigging and fraudulent act.
"INEC was fraudulent because they (Security Operatives and INEC) were induced by Manager and PDP in the State from the stolen wealth of the common man in the society.
"Voters were not allowed to exercise their civil rights. The result cannot stand. INEC should stop playing the people."