Election Results: Atiku Establishes Lead Over Buhari In Rivers State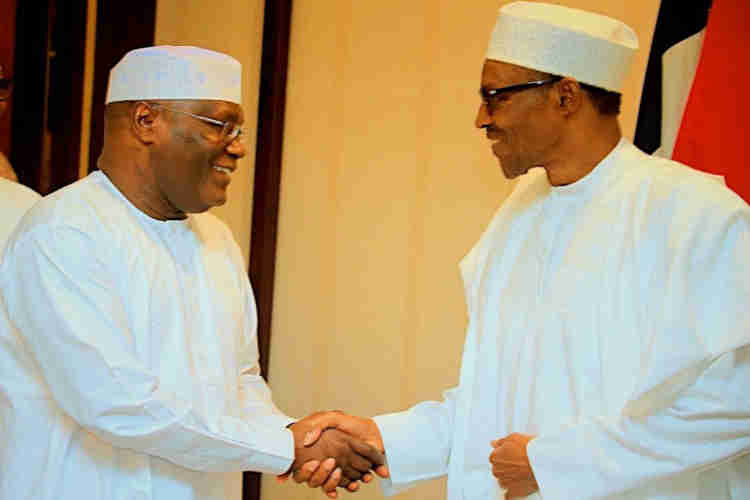 The presidential candidate of the Peoples Democratic Party, Atiku Abubakar has opened up a leading gap over Muhammadu Buhari of the All Progressives Congress.
Atiku is said to be leading in Rivers State based on results from nine local government areas so far announced in Port Harcourt by INEC.
Of the results so far released, Atiku won in eight of the nine local government areas, losing only one to President Buhari.
Below are the results:
Oyigbo
APC – 3520
PDP – 16,102
Omuma
APC – 2494
PDP – 15322
Onne LGA
APC – 10996
PDP – 28536
Eleme
APC – 2412
PDP – 8464
Gokana
APC – 9328
PDP – 10276
Etche
APC – 7163
PDP – 11135
Obio Akpor (Governor Wike's LGA)
APC – 6875
PDP – 69981
Andoni
APC – 10766
PDP – 72330)
Asari Toru
APC – 8180
PDP – 3175
Source: Naija News